Online Individual Therapy Sessions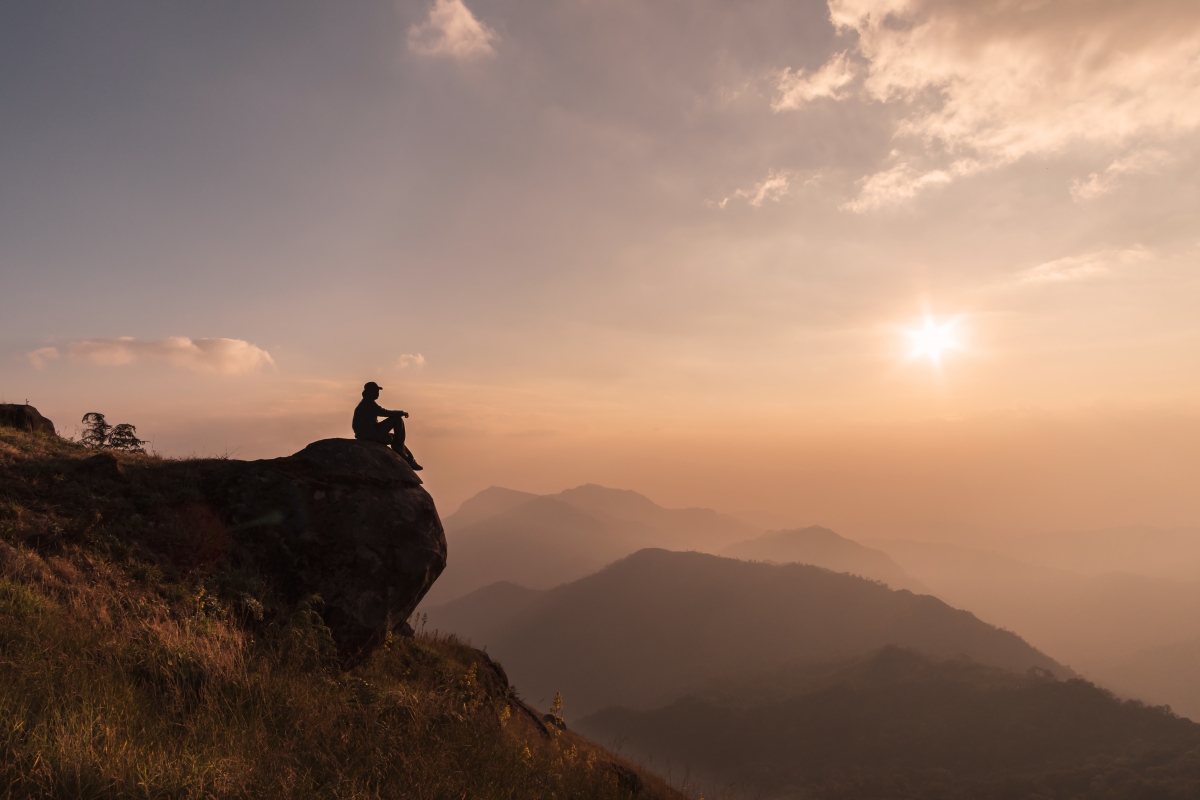 At Psychotherapy Collective, we believe everyone possesses the strength and wisdom to navigate life's challenges and to be agents of meaningful change in their lives. Despite this, there are times we need support navigating difficult experiences and circumstances and seeking therapy for mental health can be beneficial. 
Creating space in your life to explore these challenges can often feel overwhelming. The fact you are here, exploring online therapy resources, is the first step in creating that space. We believe establishing a strong therapeutic relationship should be the next step in your journey and we aim to create a generative, compassionate, and safe emotional space from which challenges and experiences can be explored.
While individuals may bring similar concerns to therapy, the therapeutic approach required in therapy will vary from one individual to the next. Our Registered Psychotherapists work collaboratively with you to understand the impact that relational experiences and broader systemic factors have within the context of your challenges.
Individuals access online therapy for a variety of reasons including, but not limited to, therapy for anxiety and depression, therapy for grief, therapy for trauma, interpersonal relationship issues, and self-harm. Individuals may also seek therapy to explore areas of identity, self-esteem, connection, empowerment, purpose, and resilience.
Each individuals' needs in therapy, and hopes for desired change are unique, requiring therapists to be flexible and adaptive in their approach to therapy. Though our therapists are trained in a range of therapeutic modalities, we strive to develop goals collaboratively with clients in therapy, drawing from various perspectives, techniques, and strategies to help empower you to be your own agent of change.
Find a Therapist for Individual Therapy at Psychotherapy Collective
Finding a therapist can be difficult. View our psychotherapist profiles below to see if we have the right fit to help you on your journey.