Sara Sherstobitoff
"Empowerment through Connection"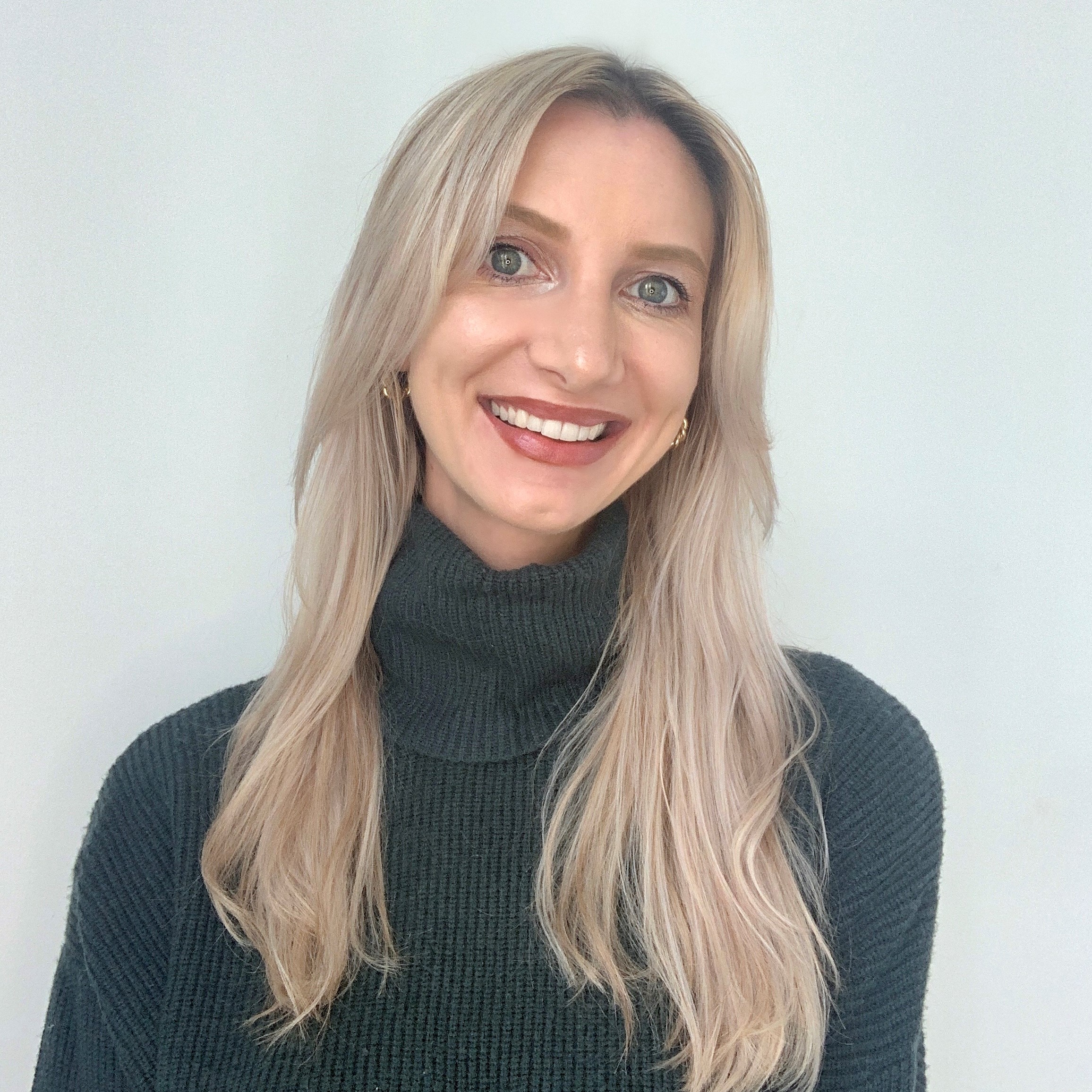 Sara Sherstobitoff

MEd, RP
---
Currently Accepting New Clients
---
Insurance Information: Registered Psychotherapist
Services Offered: Individual Therapy, Youth Therapy (aged 16+)
Therapeutic Modalities: Cognitive Behavioural Therapy (CBT), Mindfulness-Based Cognitive Therapy (MBCT), Solution Focused Therapy (SFT), Acceptance and Commitment Therapy (ACT), Emotion Focused Therapy (EFT), Strength Based, Compassion Focused, Trauma Informed, Anti-Oppressive Practice (AOP)
Areas of Focus: Anxiety, Stress, Relationship Issues, Confidence & Self-Esteem, Body Image, Depression, Interpersonal Conflict, Cultural and Racial Identity, Grief, Trauma, Panic, LGBTQ2IA+
---
About Sara
(She/Her)
We all have stories. Therapy allows us time to reflect, process and untangle our stories so that we can better understand ourselves and the world around us. You will be seen, heard, and accepted for who you are and where you are in your healing journey. In order for you to feel safe to share your experiences with me, I focus on creating a warm, supportive, trusting environment where we will work together to create meaningful and lasting change.
My work is grounded in client-centered, trauma-informed, and anti-oppressive practices. As a client-centered therapist, I acknowledge that you know yourself the best. We will focus and build upon your strengths, resources, experiences, and inherent wisdom. I want to acknowledge that aspects of my identity carry privilege and I will create a space where you feel comfortable exploring aspects of your own identity. I am committed to critical self-reflection, and I invite transparent conversations about race, intersectionality, power, and privilege into the therapeutic space.
My empathetic nature has always been a driving force in my life and is what ultimately led me to the helping field. When I volunteered at the Crisis Intervention & Suicide Prevention Centre of BC, I saw firsthand how important it is to have someone to talk to about your concerns. I want to let you know that you are not alone, and I am here to support you in your therapeutic journey. With regards to my academic career, I obtained a Bachelor of Arts with a Major in Psychology and a Minor in Education from Simon Fraser University. From there, I worked for many years in the mental health field and gained valuable life experience. Most recently, I completed my Master of Education in Counselling & Psychotherapy at the University of Toronto, and I am currently practicing as a Registered Psychotherapist.
I use an integrative approach when it comes to therapy which means that I incorporate aspects of different modalities depending on your presenting concern. Together, we will collaborate on a therapeutic plan, focus on your strengths, and utilize the specific approaches that resonate with you. Some modalities I may draw from include Cognitive Behavioural Therapy (CBT), Mindfulness-based Cognitive Therapy (MBCT), Solution Focused Therapy (SFT), Acceptance and Commitment Therapy (ACT), Compassion-Focused Therapy (CFT) and Emotion Focused Therapy (EFT).
I have experience supporting youth and adults navigate anxiety, stress, relationship issues, interpersonal conflict, depression, panic, grief, trauma, body image, confidence, self-esteem, and cultural and racial identity. I am particularly familiar with the unique challenges that come with the transitional time of being a student and young adult as I was a student myself and my psychotherapy practicum was completed in a university counselling setting.
Life happens and often, our mental health is left behind. That is why I believe it is important to extend kindness to ourselves and treat ourselves how we treat our loved ones, with kindness, respect, compassion, and love. I personally practice self-compassion and incorporate aspects of this into therapy when appropriate. I take care of my mental health through meditation, exercise, journaling, and connection with nature. In my free time you can find me enjoying a football game, exploring the city, sipping on a coffee, and spending time with my family and friends.
I am honoured that you are here, and I look forward to working with you!
Schedule an appointment with Sara