Michelle Iacobucci
"Empowerment through Connection"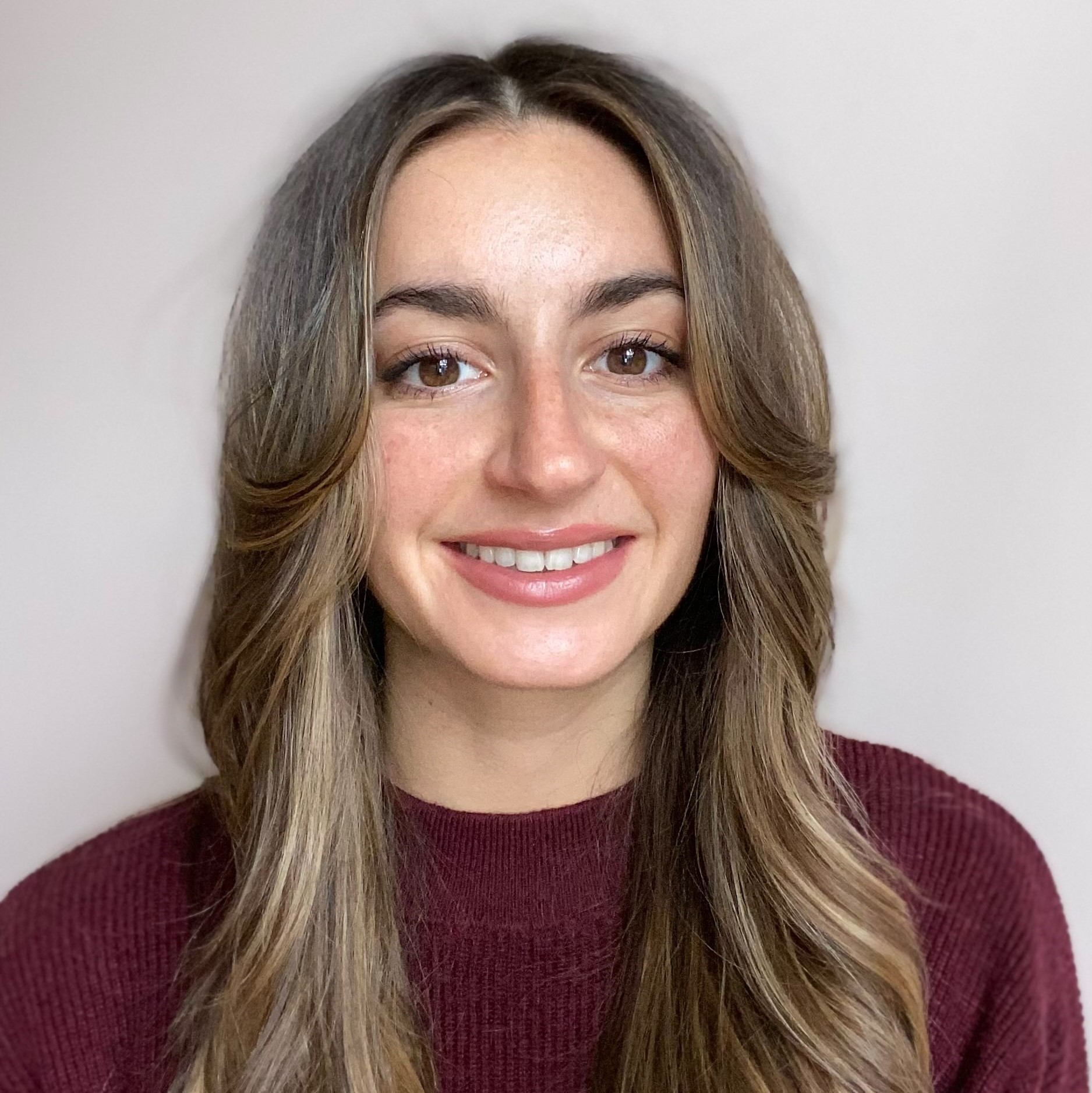 Michelle Iacobucci

MSc, RP
---
Currently Accepting New Clients
---
Insurance Information: Registered Psychotherapist
Services Offered: Individual Therapy, Couple Therapy, Family Therapy, Child & Family Therapy (Children aged 6-12), Youth Therapy (aged 12+)
Therapeutic Modalities: Emotion Focused Therapy (EFT), Emotion Focused Family Therapy (EFFT), Narrative Therapy, Solution Focused Therapy (SFT), Dialogic Therapy, Systemic and Strength based models
Areas of Focus: Anxiety, Stress, Grief, Trauma, Confidence & Self-Esteem, Relationship Issues, Depression, Interpersonal Conflict, Body Image, Anger, Intimacy & Sexuality, Parenting, LGBTQ2IA+, Cultural & Racial Identity
---
About Michelle
(She/Her)
I see therapy as a sacred space that offers clients the opportunity to take a pause from the constant distractions life presents in order to engage and reflect on our inner and outer worlds. While this process may at times feel challenging, or even painful, it can also lead to peaceful and celebratory reflections. I am committed to ensuring that clients feel seen, heard, and respected, and that our conversations lead to unique transformations achieved through empowerment.
My journey to become a Registered Psychotherapist stems from the challenging experiences I have had in my own life. After having completed my undergraduate studies in Life Sciences at the University of Toronto and reflecting on past experiences, I finally acknowledged that psychotherapy was my calling. I obtained my Master's degree in Couple & Family Therapy from the University of Guelph where I was able to immerse myself in relational and systemic ways of therapeutic thinking. I am experienced in implementing various psychotherapeutic modalities including Dialogic Therapy, Narrative Therapy, Solution-Focused Therapy, Strengths-Based Therapy, and Emotionally Focused Therapy. I am committed to continuing my professional development, and familiarizing myself with additional therapeutic models (e.g., cognitive behavioural therapy, acceptance and commitment therapy, mindfulness-based interventions).
My therapeutic approach is founded on authenticity, trust, openness, warmth, and non-judgement. In revealing my genuine self to clients, I strive to create an environment where you feel comfortable and supported to be true to who you are. At the core of my work with clients, I seek to understand the interconnected systems in your life, how they interact, and the meaning they hold for you. I am attentive to cultural, political, social, and relational aspects of clients lives and take a non-directive stance in therapy as I believe that you are the expert of your own life and that you possess inner resources required in times of hardship.
I work with clients experiencing a variety of challenges including anxiety, depression, grief and loss, self-esteem, trauma, and familial and romantic relationship issues. While several clients may seek therapy for similar reasons, we are all unique, and as a therapist, I believe that an adaptable approach is required in session to ensure the therapeutic models and approaches we discuss resonate with you to help create the desired change you are seeking.
As a therapist, holding space for curiosity has been integral to my work with clients. Curiosity allows me to attune to the unique experiences of each individual client while offering reflection and insight from my perspective. I also invite clients to engage with curiosity themselves as I have found it helpful while navigating challenging experiences within my own life.
Schedule an appointment with Michelle