Tony Miller
"Empowerment through Connection"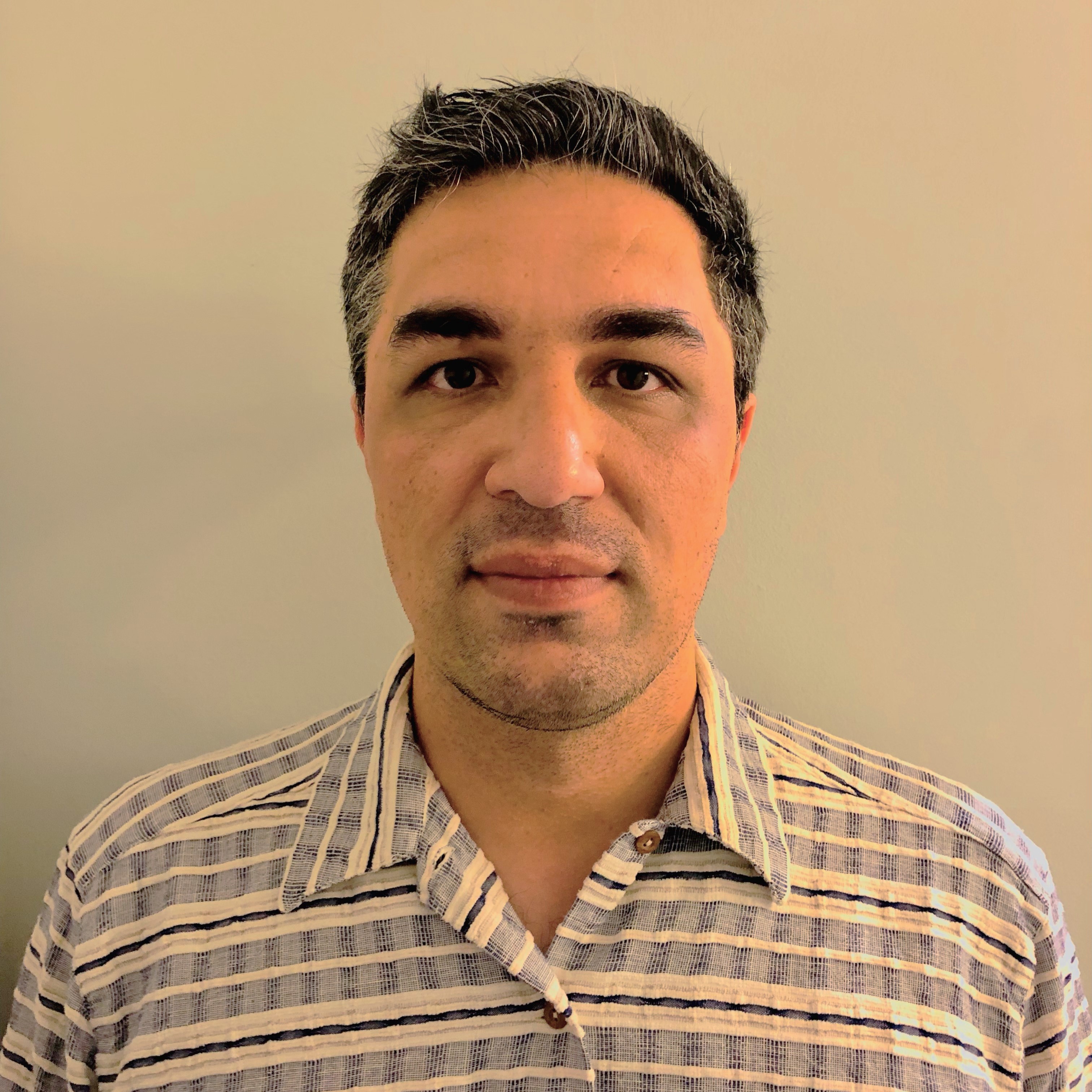 ---
Currently Accepting New Clients
---
Insurance Information: Registered Psychotherapist
Services Offered: Individual Therapy, Couple Therapy, Family Therapy, Youth Therapy (aged 16+)
Therapeutic Modalities: Gestalt Therapy, Solution-Focused Therapy (SFT), Emotion Focused Therapy (EFT), Psychodynamic Therapy, Cognitive Behavioural Therapy (CBT)
Areas of Focus: Anxiety, Stress, Depression, Trauma, Grief and Loss, Confidence and Self-Esteem, Social Anxiety, Addiction, Relationship Issues, Interpersonal Conflict, Life Transitions, Intimacy and Sexuality, Anger, Complex PTSD, Suicidal Ideation, Identity
---
About Tony
(He/Him)
I have always been curious about people and how they relate to one another. Throughout my journey, I was always the friend who others would come to for advice, which drew me to the field of psychotherapy. I believe therapy can be a fundamental tool for taking care of one's mental health, and I believe my character and interests help support clients through this journey. My primary goal is to create a supportive therapeutic environment for clients to help gain fresh insights and achieve growth and change in their lives. My approach as a therapist is centered in transparency, authenticity, and directiveness.
My professional journey began in 2004 when I received my certificate in psychoanalysis and began working as a therapist in Iran. In 2013 I immigrated to Canada, where I received both my honours and master's degree in Psychology. I am currently working towards my PhD at York University, where my research focuses on identity issues/crises in social media and Metaverse.
My approach in therapy involves the process of understanding, learning and growth. I believe we need to first understand the base of the problem, before exploring any opportunities for solutions. Sometimes the problem is rooted in cognitive or logical biases, which may require a solution-focused approach like Cognitive Behavioural Therapy or Solution-Focused Brief Therapy. Other times, emotion-focused approaches, like Gestalt and Emotion-Focused Therapy are helpful for supporting clients in accessing their feelings and acknowledging emotional roots to issues. The problem may also be deeply rooted in childhood trauma, in which case I turn to psychoanalysis. Once the problem has been recognized, I support clients in the work of digesting, processing, and recovery as we work towards new insight, deeper awareness, and alternative perspectives.
I am trained in a variety of therapeutic approaches including Psychoanalysis, Gestalt Therapy, Solution-Focused Brief Therapy (SFBT), Cognitive Behavioural Therapy (CBT) and Emotion-Focused Therapy (EFT). I am primarily focused on establishing a strong therapeutic alliance with the clients and then utilize different approaches, or a combination of approaches, based on the problem, goals and clients' personalities. Throughout my work, I am grounded in a strength-based perspective, where I work to help clients recognize previous successes, drawing on their own power and agency. I provide therapy to individual adults, couples, and families across Ontario. I have years of experiences helping to support clients in navigating depression, anxiety, trauma, addiction, stress, relationship issues, life transitions, self-esteem and confidence issues.
When I am not working, you can find me taking long walks in nature or relaxing on the couch, listening to music, or watching a movie. I also enjoy spending time taking care of my cat, fish tank, or the many houseplants that I try to propagate, with inconsistent success.
Schedule an appointment with Tony