Sarah Glinski
"Empowerment through Connection"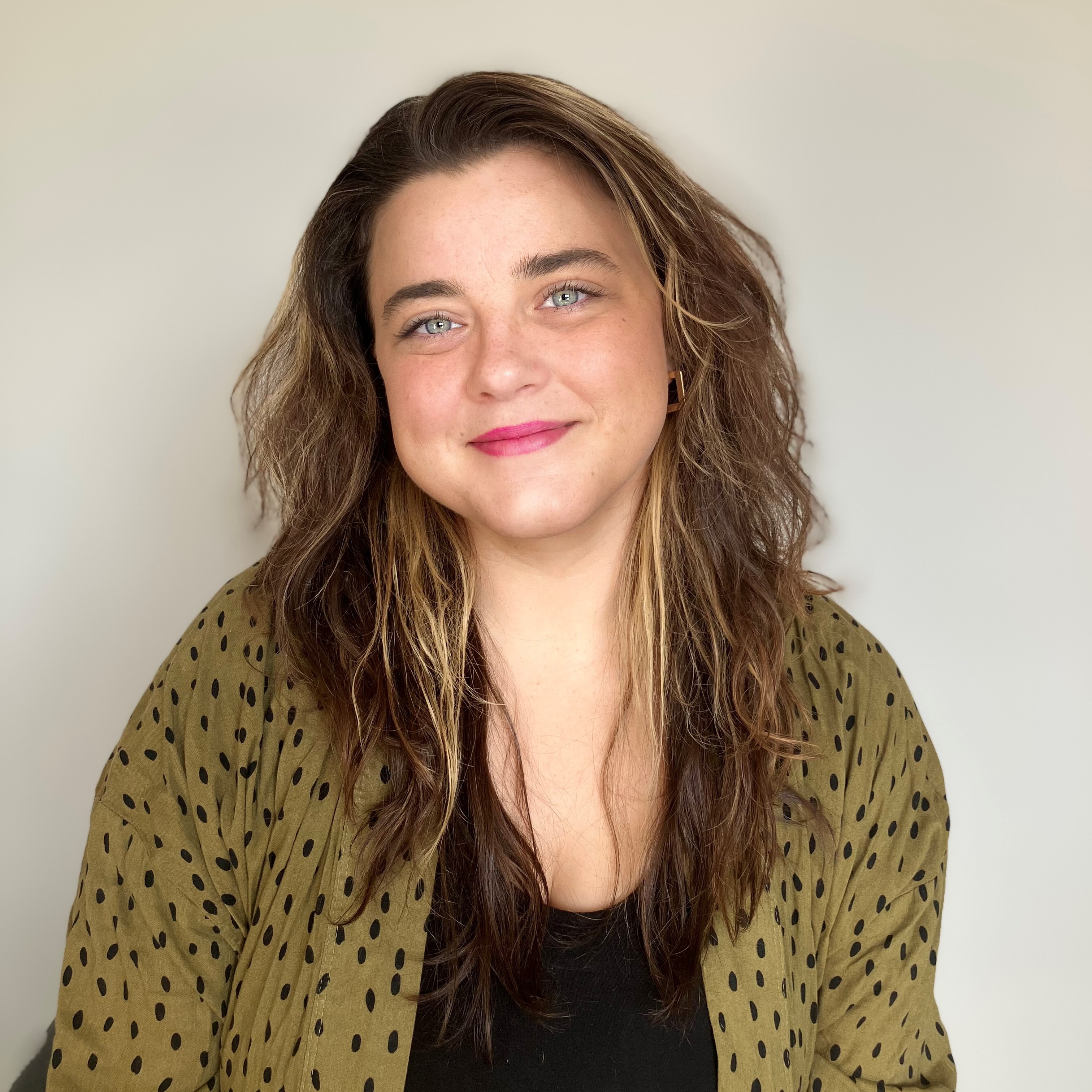 Sarah Glinski

MA, RP (Qualifying)
---
Currently Accepting New Clients
---
Insurance Information: Registered Psychotherapist (Qualifying)
Services Offered: Individual Therapy, Couple Therapy, Youth Therapy (12+)
Therapeutic Modalities: Psychodynamic Therapy, Narrative Therapy, Solution-Focused Therapy, Dialectical Behaviour Therapy (DBT), Dialogic Therapy, Harm Reduction Therapy
Areas of Focus: Anxiety, Stress, Spirituality, LGBTQ2IA+ Issues, Religious trauma, Trauma, Coping Skills, ADHD, Depression, Addiction, Grief & Loss, Relationship Issues, Co-Dependency, Christian Counselling, Sex Therapy, Confidence & Self-Esteem, Life Transitions, Parenting, Eating Disorders
---
About Sarah
(She/Her/They/Them)
You may be coming to therapy because you're feeling stuck and exhausted. You know that you could feel more fulfilled but you're not sure how to move forward. You may be worrying all the time, or feeling like your energy is depleted. You may be struggling to manage daily tasks, or not be feeling great about yourself. You may have a sense that life should feel different, that you should have a sense of meaning or purpose, but you're scared of failing or feeling misunderstood. I know what this feels like, and if you're willing, I can help guide you through it.
My own childhood and adolescence was difficult as I battled against undiagnosed ADHD, anxiety, depression and OCD. I was also experiencing abuse and struggling to accept my sexuality in a limiting religious environment. I developed many coping mechanisms during this time, many of them unhealthy. When I started to willingly participate in my own healing, my life changed. It was as if I had been fighting to tread water for years and finally someone was throwing me a life raft.
I became educated, set achievable goals, learned how my past was impacting my present, recognized unhelpful thoughts and behaviours, healed my nervous system, and took accountability for myself and my life. My healing journey eventually led me to graduate school where I studied psychotherapy and spiritual care. Being a therapist and guiding others through their own healing journeys is my purpose, my calling, and my joy.
My therapeutic approach is guided by the principles of trust, safety, choice, collaboration, and empowerment. I draw heavily on psychodynamic, narrative and solution focused approaches. In therapy, we will engage in reflection on how your past experiences impact your present thoughts, emotions, and behaviours. By externalizing any challenges, we can gain a different perspective, helping you to feel empowered as you take control of your own story. I also offer clients actionable strategies to help support emotion and nervous system regulation. While I support clients navigating a range of experiences, I am passionate about exploring spirituality, identity, and religious trauma.
Prioritizing my own mental and spiritual wellbeing has been transformative for me. I have learned that trusting my intuition and cultivating self-love allows me to meaningfully support others while maintaining a sense of peace and purpose in my own life. Meditation, yoga, breath work, journaling, creative writing and of course, therapy, are the outlets and tools that make this possible for me. I look forward to helping you understand who you are, who you want to be, and what will work for you as you forge your own path.
Schedule an appointment with Sarah