Cara Briscoe
"Empowerment through Connection"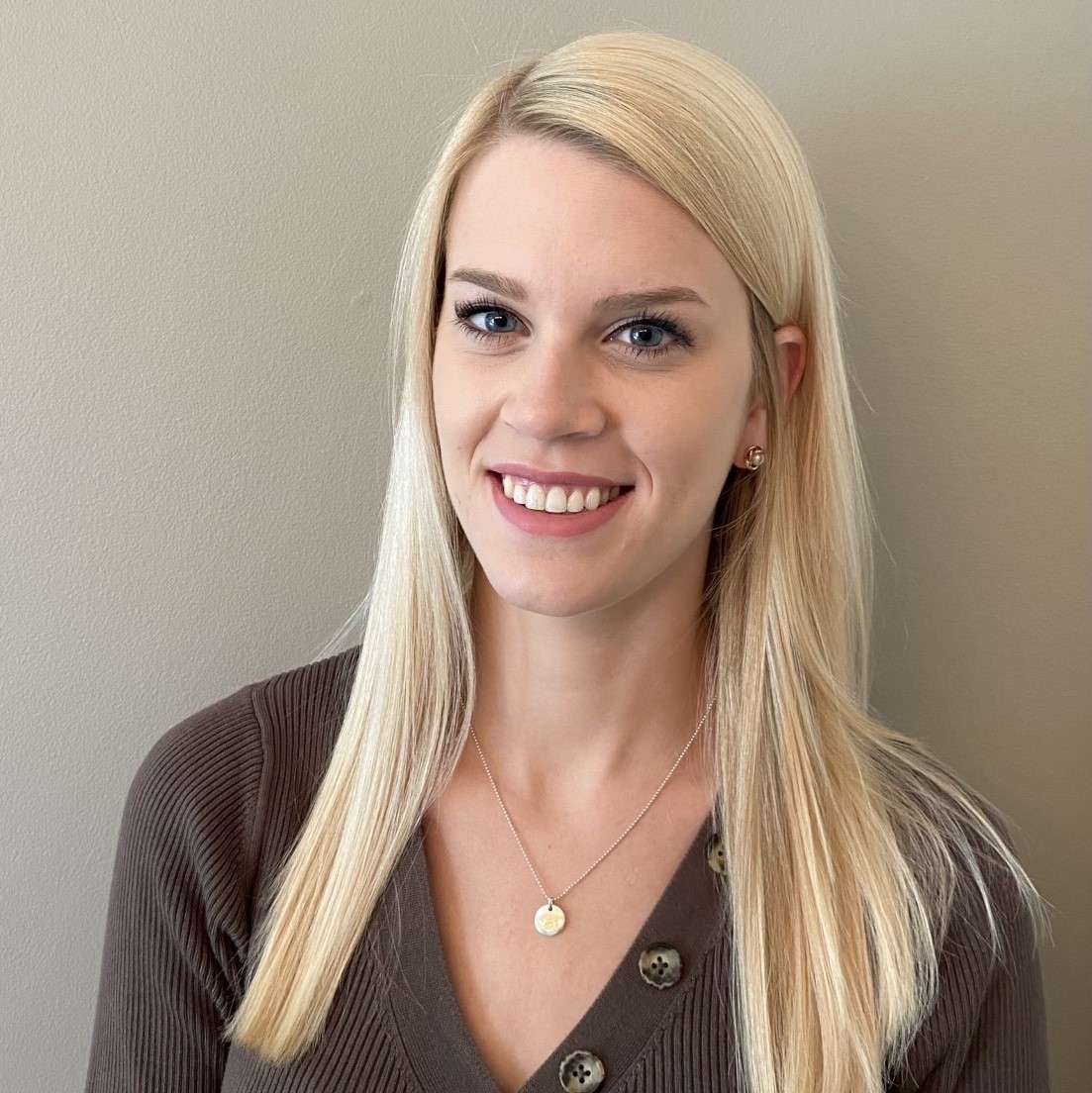 ---
Currently Accepting New Clients
---
Insurance Information: Registered Psychotherapist
Services Offered: Individual Therapy, Couple Therapy, Family Therapy (will only work individually with children aged 12+), Youth Therapy (aged 12+)
Therapeutic Modalities: Narrative Therapy, Solution-Focused Therapy (SFT), Emotion Focused Therapy (EFT), Dialogic Therapy.
Areas of Focus: Anxiety, Grief & Loss, Identity, Depression, Suicidal Ideation, Life Transitions, Relationship Concerns, Confidence & Self-Esteem, Stress, Intimacy & Sexuality, LGBTQ2IA+, Anger
---
About Cara
(She/Her)
I believe therapy is a safe space to explore your concerns, feelings, and the issues most important to you, in order to connect with your most authentic self. Seeking therapy can be difficult. I would like to acknowledge the strength and courage required to take this first step and thank you for being here.
My journey to becoming a Registered Psychotherapist began through my own personal navigation of mental health challenges and the gratitude that I held, and continue to hold, for the positive therapeutic experiences I encountered in my life. I began my undergraduate work in Psychology at Wilfrid Laurier University before completing a Master's degree in Couple and Family Therapy from the University of Guelph, where my research focused on addressing anxiety in couple therapy, power dynamics within family units, and individual's experiences of living with HIV & AIDS.
My approach to therapy is founded on collaboration, between client and therapist, by drawing from your personal insights to create your path towards personal growth and empowerment. I understand the importance of the therapeutic relationship and make it a priority to create a space in which you feel comfortable to explore the issues causing you distress. I carry a systemic lens in therapy, meaning that our understanding of experiences are often impacted by the way in which we interact with the world and the people around us. As such, I draw on systemic therapies in which I pay special attention to broader sociocultural factors and influences, aspects of identity and relational processes.
I work with individuals, couples and families of diverse backgrounds, genders, sexual identities and relationship configurations. I help clients work through a range of concerns including anxiety, grief, identity, depression, suicidal ideation, life transitions, relationships, confidence & self-esteem, stress, intimacy & sexuality, LGBTQ2IA+, and anger.
I am a strong advocate for self-compassion and self-care and seek to incorporate these into my own life as much as I encourage clients to. A few of the things that fill my soul with joy include taking my pup Milo to the dog park, spending time with family, travelling (in pre-pandemic times) and trying out new restaurants.
Schedule an appointment with Cara