"We created Psychotherapy Collective to facilitate online access to quality mental health services offered by Registered Psychotherapists throughout Ontario, and eventually to offer online therapy across Canada. Our mission is to empower our clients through connection by providing them with an environment to grow built on empathy, understanding and acceptance alongside their therapist." Melissa & Justin

 
About Psychotherapy Collective
Psychotherapy Collective offers online therapy services to clients across Ontario. Our team of Registered Psychotherapists provide individual therapy, couple therapy and family therapy sessions, available from the comfort of your own home. Is this your first time evaluating online psychotherapy? See how online therapy works.
Our team is comprised entirely of Registered Psychotherapists, all of whom specialize within various areas of focus in therapy. Each of our psychotherapists are members of the CRPO (College of Registered Psychotherapists of Ontario) to provide you the comfort in knowing you are working with regulated mental health professionals in the field of psychotherapy.
We offer a variety of online therapy services including individual therapy, couple therapy, child & family therapy and therapy for teens. In addition, our Psychotherapists support clients working through a multitude of areas. For a complete list, view our Areas of Focus page to help you find a therapist for your specific needs.
Our Mission to Clients
At Psychotherapy Collective, our goal is to empower clients to be agents of meaningful change in their lives and we are dedicated to creating strong therapeutic relationships from which client's experiences can be explored. We honour the diversity of client's backgrounds, identities, and experiences through anti-oppressive, collaborative and strength-based therapy practices. Our team is committed to maintaining high standards of ethical and professional practice aligned with the CRPO.
Our Mission to Therapists
Our goal is to build a collaborative network of psychotherapists creating connections with one another through peer-consultation, exchange of resources and mental/emotional support. We aim to create an environment fostering personal and professional growth in order to best serve clients.
---
About Melissa
My journey towards psychotherapy began long before any formal training in mental health. Similar to the experiences of other curious and highly sensitive children, I was impacted by the circumstances surrounding me and struggled with my own mental health. It was not until years later, when I lived immersed in nature, that I began to understand and connect to myself outside of the issues I had been navigating for years. This experience eventually led me to return to school to pursue a career in mental health. 
During my graduate studies in the Couple and Family Therapy Program at the University of Guelph, an arduous and intense program, I worked alongside the most supportive, compassionate, and caring group of colleagues, strengthening my beliefs in the power of collaborative community.
With this in mind, my partner Justin and I developed Psychotherapy Collective. Our goal is to build a collaborative network of psychotherapists creating connections with one another through peer-consultation, exchange of resources and mental/emotional support. We believe that supported and connected therapists are better equipped to support clients. 
I believe our current social landscape has stressed the importance of community and connection, and with it a need for accessible mental health support from highly trained professionals. As a strictly virtual practice, our goal is to increase access to therapy for all Canadians regardless of their local accessibility. It is our hope that through therapeutic connection, clients feel supported in navigating personal challenges and are inspired to live a life aligned with their values.
---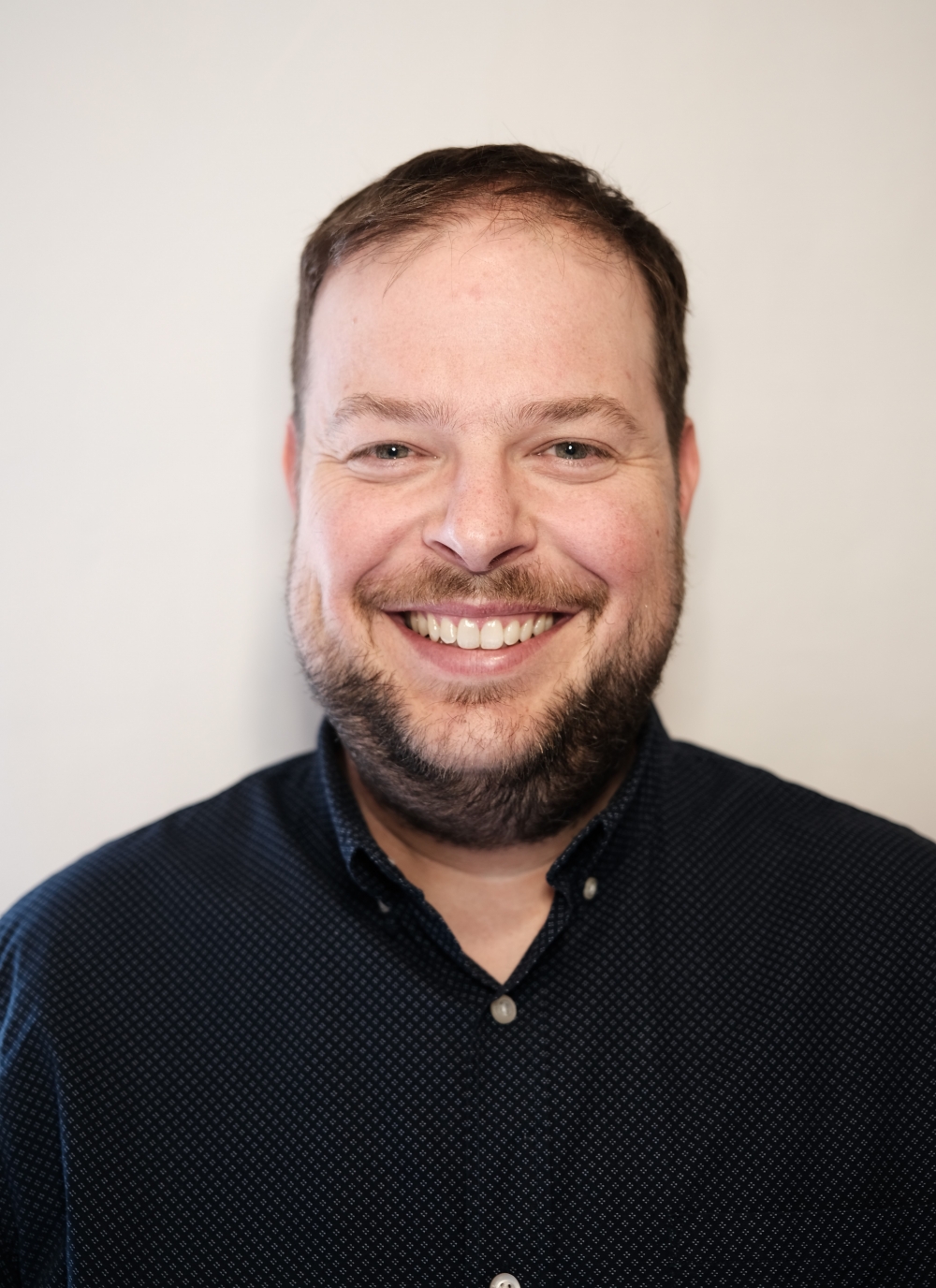 About Justin
About Justin
I am the Operations Director at Psychotherapy Collective ensuring that all clients and therapists have the resources required to facilitate online therapy sessions. I could talk about my career as an entrepreneur and digital marketer but thought it would be more appropriate to tell you why I'm part of Psychotherapy Collective. Melissa is my partner, not only at Psychotherapy Collective but in life.
In 2016 I lost my father. The loss sent me down a path of self-reflection and self-discovery which resulted in a value shift as many of you have likely experienced yourselves. The reason I'm telling you this is two-fold. First, being surrounded by a network of psychotherapists, a group of empathetic, caring and compassionate individuals, allowed me the space to go through my process, a space I believe everyone should be afforded. Second, my value shift left me unsatisfied with my work. I was now seeking a way to create a positive change in others lives.
While I am not a therapist myself, I do see the positive impact therapy has on people's lives daily. With the unfortunate arrival of the Covid pandemic it became evident that clients were embracing online therapy and many had made a permanent transition to the medium. This was my opportunity to begin creating positive change for others. My goals at Psychotherapy Collective are to facilitate the public's access to great therapists all across Canada, providing those in need with the support I was able to obtain, while creating an environment of collaboration and growth in which therapists and clients can thrive.