Pamela Li
"Empowerment through Connection"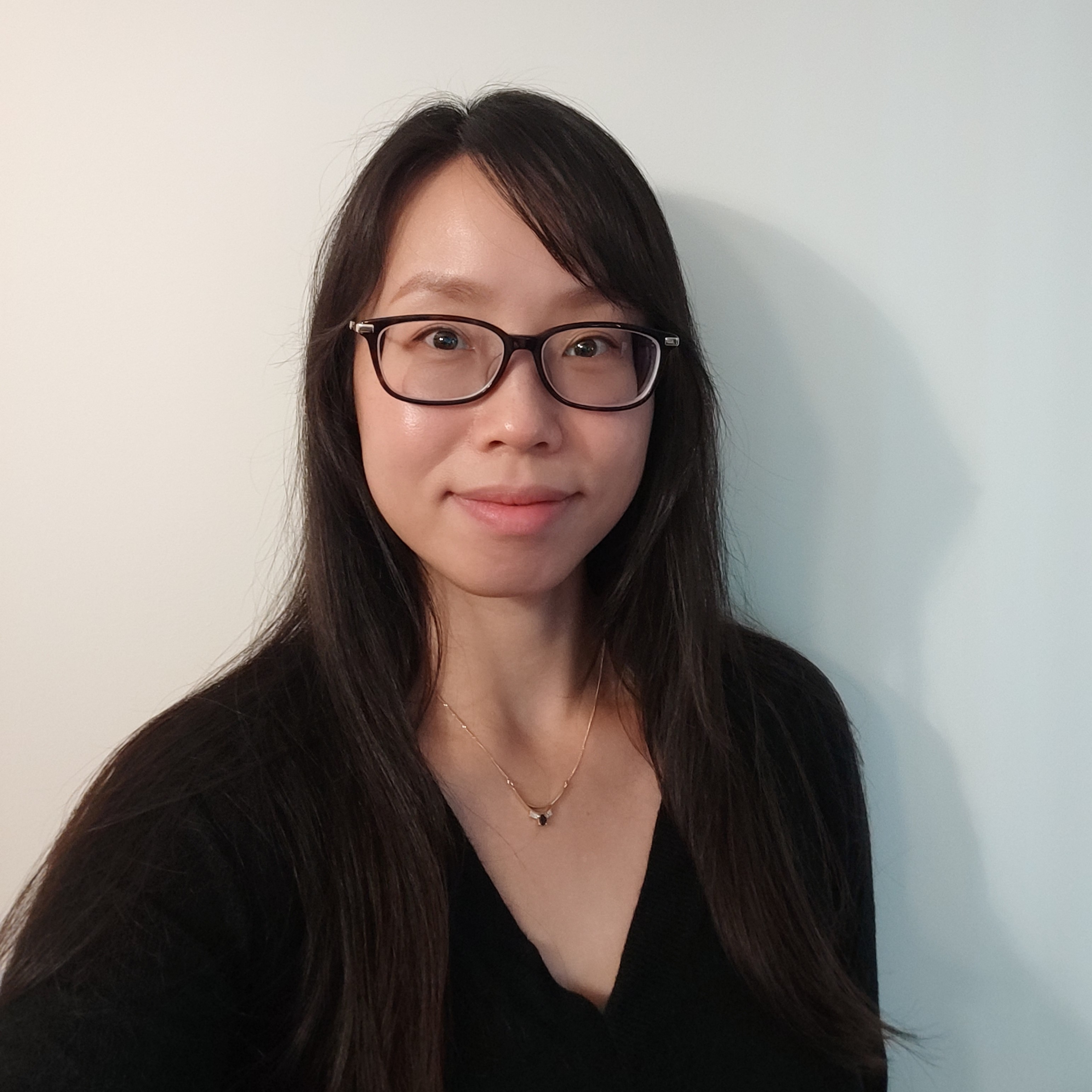 ---
Currently Accepting New Clients
---
Insurance Information: Registered Psychotherapist
Services Offered: Individual Therapy, Youth Therapy (10+)
Therapeutic Modalities: Dialogic Therapy, Art Therapy, Eye Movement Desensitization and Reprocessing (EMDR), Mindfulness-Based Cognitive Therapy (MBCT), Solution-Focused Therapy (SFT), Internal Family Systems (IFS), Strength Based, Compassion Focused, Trauma Informed
Areas of Focus: Anxiety, Confidence & Self-Esteem, Life Transitions, ADHD, Trauma and PTSD, Anger, Relationship Issues, Chronic Illnesses, Depression, Stress, Grief, Body Image, Cultural & Racial Identity, LGBTQ2IA+, Eating Disorders
---
About Pamela
(She/Her)
*Pamela is returning and accepting new clients as of November 27th*
My approach to therapy is grounded in compassion, collaboration, and authenticity, with the belief that everyone has the potential to lead a meaningful life. I am passionate about helping individuals discover their inner strength and guiding them toward becoming the creators of their own journey.
As a therapist, I strive to offer a warm, non-judgmental space where you can embark on your journey of growth, healing, and self-discovery. My focus is on helping my clients tune into their inner experiences through the use of words, creative expressions, and self-reflection. I believe that the therapeutic relationship is built on trust, and I strive to create an environment where you can feel heard, respected, and valued. I view therapy as a collaborative process where I will work alongside you, providing support, guidance, and tools to help you overcome challenges and achieve your goals.
I believe that every individual is unique, and there is no one-size-fits-all approach to therapy. I use an integrative, evidence-based approach that draws from various therapeutic modalities, including Art Therapy, Mindfulness-Based Cognitive Therapy (MBCT), Eye Movement Desensitization and Reprocessing (EMDR), Solution Focused Therapy (SFT), Internal Family Systems (IFS), and Dialectical Behaviour Therapy (DBT). I work with individuals, youths and families, and tailor my methods to meet the specific needs and goals of each client, fostering a collaborative and empowering therapeutic relationship.
Through my personal journey, I have learned that taking care of one's own mental health is essential in providing effective support to others. My commitment to self-care allows me to be fully present for my clients. Beyond my work, I enjoy playing sports, eating, watching funny videos and documentaries, and spending time with loved ones.
Schedule an appointment with Pamela