Shanna Budzinsky
"Empowerment through Connection"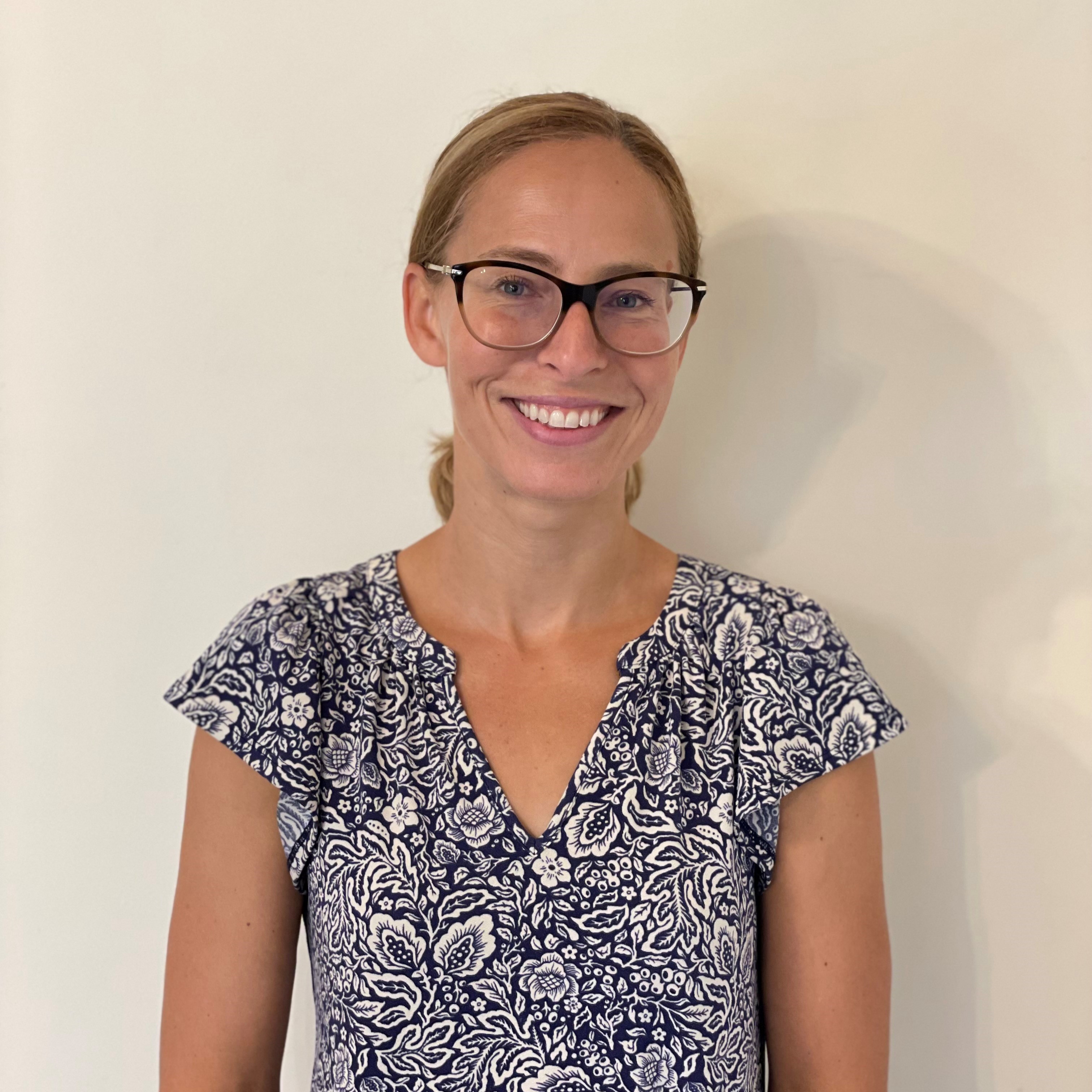 Shanna Budzinsky

A.Cw.D., RP
---
Currently Accepting New Clients
---
Insurance Information: Registered Psychotherapist
Services Offered: Individual Therapy, Couple Therapy, Youth Therapy (14+)
Therapeutic Modalities: Dialectical Behaviour Therapy (DBT), Cognitive Behaviour Therapy (CBT), Acceptance and Commitment Therapy (ACT), Relapse Prevention, Harm Reduction, Solution-Focused Therapy, Mindfulness, Emotionally-Focused Therapy (EFT), Family Systems Theory, Motivational Interviewing (MI), Trauma-Informed Practice
Areas of Focus: Anxiety, Stress, Life Transitions, Addiction, Relationship Issues, Interpersonal Conflict, Trauma, Christian Counselling, Grief and Loss, Confidence & Self-Esteem, Body Image, Anger, Depression, Parenting, LGBTQ2IA+
---
About Shanna
(She/Her)
I believe that healing begins with safety and support. As a psychotherapist, my hope is to provide a nurturing environment where people can feel accepted and empowered to explore their unique stories and experiences. My journey to becoming a psychotherapist began with my own struggles through trauma, mental health, and addiction. It was through my experiences of recovery and healing, that I discovered the healing power of relationships.
I have always been drawn to connecting with and supporting others. I completed a bachelor's and master's degree in Biological and Medical Sciences, with the intention of exploring the field of medicine. My educational background provided a strong understanding of the human body, and the connection between physical, mental, and relational wellbeing. My own healing experiences led me to pursue an Addiction Care Worker diploma, where I gained a deeper understanding of trauma, adversity, coping and resiliency. My own curiosity and desire to provide comprehensive care for my clients has motivated me to enrich my education and training in the areas of trauma, emotions, and relationships.
My approach to therapy is grounded in honouring each persons' unique journey, strengths, courage, and resiliency. I find that my personal experiences have helped me to provide a safe and supportive space for clients where authenticity is valued and exploration is encouraged. I always seek to understand first and you will find that I am curious and passionate about helping you discover personal strengths and resiliency to reach your goals. I approach the therapeutic relationship as a partnership because I believe that shared wisdom and supportive relationships foster healing and growth. When working with me, you can expect to meet a person who is genuinely committed to developing an appreciation for your unique journey, working together to explore what is most meaningful for you and nurturing the growth you are hoping to experience.
Outside of my role as a therapist, I find healing in connecting with animals, especially my beautiful dog Dakota. I enjoy spending time in nature, hiking and running, reading a good book and connecting with loved ones.
Schedule an appointment with Shanna