Online Therapy for Relationship Issues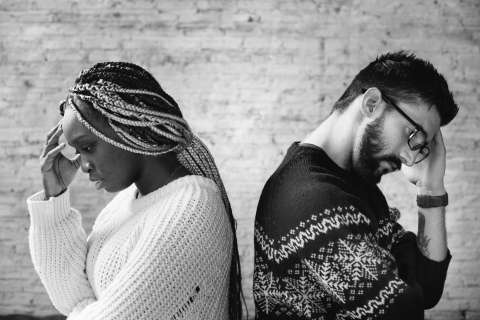 As relational beings, our connections with others naturally impact our personal well-being. These connections can impact and shape our experiences which in turn, affects our accumulation of life experiences and how we approach our relationships.
While relationships can provide support, a sense of community, and fulfillment within our lives, they can also be difficult. Our ability to connect with others is often hampered by differing perspectives and opinions, communication styles, emotional responses and our accumulation of life experiences and difficulties.
Online therapy for relationship issues can take many forms. Sometimes it may feel more helpful to work through relationship issues in couple therapy or family therapy, while at other times it may be more generative to explore relationships in individual therapy sessions. Common areas focused on in therapy may include a variety of interpersonal relationships such as relationships within the family, parent/child relationships, friendships, professional relationships, romantic/intimate relationships, and relationships after separation, divorce, and/or remarriage.
Within therapy, you will gain a better understanding of the impact you have on your relationships. You will also develop insight into how relational patterns have impacted you and your ability to connect with others. Establishing boundaries and increasing effective communication skills may be necessary in some relationships, while enhancing social skills and accessing vulnerability may be essential for increased connection in other relationships.
Find a Therapist for Relationship Issues at Psychotherapy Collective
Finding a therapist for relationship issues can be difficult. At Psychotherapy Collective, our Registered Psychotherapists work with individuals, couples, and families allowing you to seek the type of online therapy sessions most beneficial to you. View the profiles below and book a free consultation.