Online Therapy for Trauma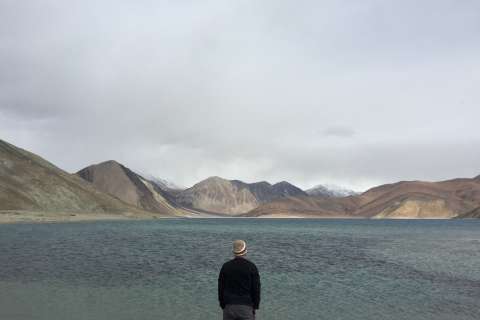 A distressing experience naturally evokes intense emotions but when we are presented with life-threatening or deeply disturbing experiences that exceed our ability to cope, our brains and bodies undergo changes, like a flooding of adrenaline or a sense of numbness. Although these changes are designed to help us survive while the trauma is happening, the changes often continue once the trauma is over, negatively impacting our ability to function.  
Exposure to trauma comes in many forms; as a singular event, an accumulation of distressing experiences, throughout our development as children and/or adolescence, or as part of a marginalized group throughout a lifetime. After experiencing trauma, we may experience several mental, emotional, and behavioural changes. These changes include but are not limited to changes in thought patterns, shifts in the state and intensity of our emotional responses, increased avoidance behaviours resulting in destructive coping patterns, a sense of disconnect in relationships, physical experiences of fatigue/disengagement, hypervigilance/arousal, and dissociation.
With the help of a supportive and compassionate therapist, you can heal from the impacts of trauma. Therapy can help you to develop mindfulness skills and grounding strategies, to explore and understand your triggers, and to process traumatic memories in order to help you feel safe enough to reconnect with yourself and those around you. 
Find a Therapist for Trauma at Psychotherapy Collective
Finding a therapist for trauma therapy can be difficult. The Registered Psychotherapists listed below offer online therapy for trauma at Psychotherapy Collective. View their profiles and book a free consultation.