Sierra Goldfinger
"Empowerment through Connection"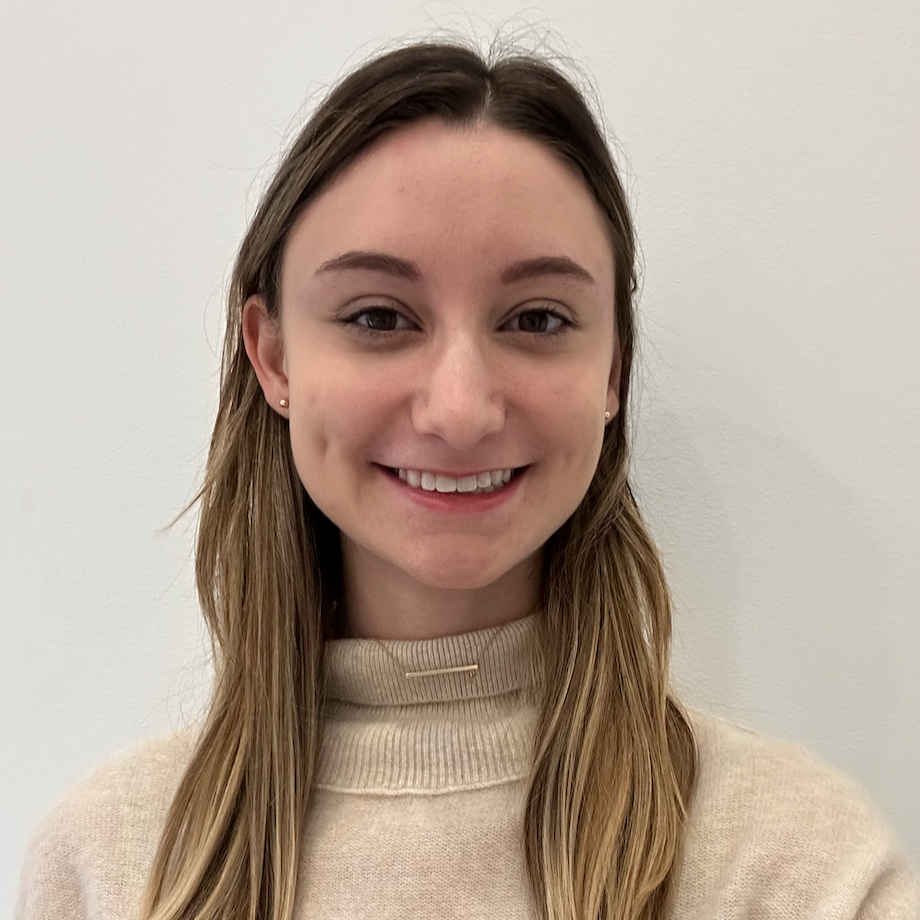 Sierra Goldfinger

MSc, RP (Qualifying)
---
Currently Accepting New Clients
---
Insurance Information: Registered Psychotherapist (Qualifying)
Services Offered: Individual Therapy, Couple Therapy, Child & Family Therapy, Youth Therapy
Therapeutic Modalities: Narrative Therapy, Solution Focused Therapy, Emotion Focused Therapy, Dialogic Collaborative Therapy
Areas of Focus: Anxiety, Stress, Confidence and Self-Esteem, Boundary Setting, Trauma, Intergenerational Trauma, Relationship Issues, Parenting, Anger, Grief, Depression, Cultural and Racial Identity, LGBTQ2IA+, Intimacy and Sexuality
---
About Sierra
(She/Her)
Reaching out for therapy is often challenging, and I would like to acknowledge this first step in your journey.
I view therapy as a safe space to explore the emotions, thoughts, challenges, and hopes of your internal experience, as well as the relationships and other contextual aspects influencing your life. I believe that with a stronger understanding of ourselves, we can recognize the ways in which our experiences impact us. This deepened awareness can help us to access our most authentic selves and cultivate meaning within our lives.
My journey to becoming a Registered Psychotherapist (Qualifying) began early in life as I navigated my own mental health challenges. Inspired by the support I received, I obtained a Bachelor of Arts degree in Psychology, with a minor in Family and Child Studies from the University of Guelph. I continued my academic journey at the University of Guelph, where I completed a Master of Science degree in Couple of Family Therapy. During this time, I became well-versed in Narrative, Solution Focused, Dialogic and Emotion focused therapies and have begun supplemental training in Gottman's Couple Therapy. During my graduate studies, my research focused on addressing adolescent self-injury through family therapy. As a therapist, I am committed to continuing to expand my knowledge, scope of competency, and areas of focus through personal and professional development.
My approach to therapy is rooted in compassion, understanding and a strong belief in the strength and resiliency you possess. I believe that your story is unique and that you are the expert of your life. I strive to work collaboratively with you to facilitate a richer understanding of yourself and to create hopes and goals aligned with your values. My hope is that our sessions help develop newfound perspectives to help navigate the obstacles and negative patterns you may be experiencing.
I hold a systemic perspective, meaning that I consider the ways in which overarching ideas in society and dynamics of power and privilege impact your experience. Within this perspective, I am also interested in understanding your impact on the relationships you have with others and how these relationships influence your sense of wellbeing. Understanding the contextual aspects of your life, helps us to create a holistic and individualized approach in sessions.
As a therapist, I also know the value of self-compassion and I try to prioritize this in my own life. Some of the ways that I care for myself are by nurturing my relationships through spending time with my loved ones, watching a funny series or stand-up comedy, trying new restaurants, and going to the gym.
It would be an honour to hear your story and work with you. I hope that we can connect soon.
Schedule an appointment with Sierra