Ryta Marie Peschka
"Empowerment through Connection"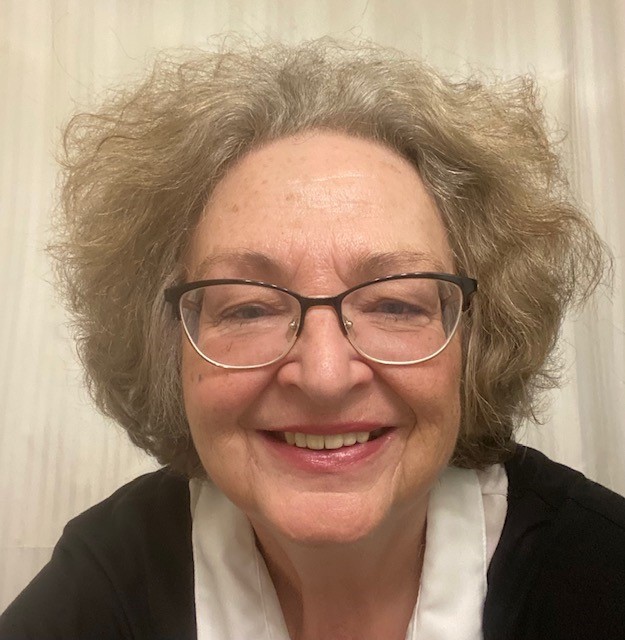 ---
Currently Accepting New Clients
---
Insurance Information: Registered Psychotherapist
Services Offered: Individual Therapy, Youth Therapy (aged 14+)
Therapeutic Modalities: Cognitive Behavioral Therapy (CBT), Emotion Focused Therapy (EFT/EFFT), Narrative Therapy, Solution Focused Therapy (SFT), Collaborative Therapy, Motivational Interviewing, Integrative Arts Therapy, Harm Reduction, Positive Psychology and Strength Based Perspective
Areas of Focus: Life Transitions, Anxiety, Stress, Depression, Grief and Bereavement, Addiction, Confidence & Self-Esteem, PTSD, Trauma, Relationship Issues, Anger,  Parenting, Intergenerational Trauma
---
About Ryta
(She/Her)
Throughout my 30 years of experience helping others, I have found myself drawn to a quote from Drew Gerald – "Look outside and you will see yourself. Look inside and you will find yourself." As a therapist, I strive to provide a safe space for clients to recognize and develop their inherent strengths empowering them to heal and grow.
I have worked with individuals from all walks of life and of all ages and feel privileged to witness the incredible determination and resiliency of the human spirit.
As a professor of Developmental Psychology for over a decade, I have worked within the community to develop programs and facilitated psychoeducational and psychotherapy groups centered on substance misuse, self-worth, anxiety, depression, relationships, boundaries, concurrent disorders, grief and bereavement, trauma, PTSD, and spirituality.
My approach to therapy is built on authenticity and transparency. I understand the importance of the therapeutic relationship and seek to provide a nurturing environment through a holistic approach. I work from a strength-based perspective while motivating and exploring change through a solution focused lens.
I am formally trained in Cognitive Behavioral Therapy, Narrative Therapy, Solution Focused Therapy, concurrent disorders, motivational interviewing, mindfulness, integrative arts therapy, and the Harm Reduction approach. Should clients be interested in exploring and integrating a variety of mediums to help enhance self-awareness we can discuss the use of various apps, creating vision boards, the advantages of gratitude journaling, and the strength wheel.
To keep myself centered and balanced in life I enjoy trying new recipes and sharing them with friends and family, sitting on the porch by the lake and listening to the loons, and I adore playing Legos and doing crafts with my five-year-old granddaughter.
Schedule an appointment with Ryta