Online Parenting Therapy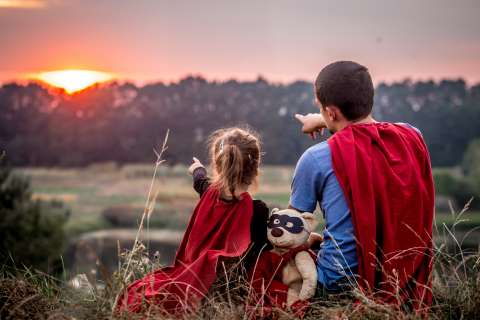 The roles and expectations of both parents and children shift across families, cultures, and generations. Yet one challenge remains clear, raising a child is hard work. Parents are required to adapt to the different developmental stages of their child in order to understand their capacities and needs. Not only do parents have to find balance between supporting and creating structure for their child, they are also expected to balance their children's needs with the needs of other family members, as well as their own. Present day expectations of parents leave many feeling overwhelmed by the plethora of information available and guilty for not living up to set ideals.     
Common issues brought forward in therapy for parents include dealing with mental health issues of the child and/or parent, managing parenting differences, navigating family transitions and co parenting responsibilities (such as separation, divorce, remarriage, blended families), understanding developmental capacities and needs from infancy to adolescence, resolving conflict between siblings, and establishing work/family balance. These common issues are often compounded by contextual stressors, including the challenges of parenting in the digital age.
Parenting therapy can provide a supportive space to develop approaches that work for your child(ren) and family. It can be a space for parents and caregivers to explore the expectations they hold for themselves and their children, and to further question whether these ideals limit or serve them. By developing insight into your child's needs and your own capacities, you can learn to respond to challenges with parenting approaches grounded in authenticity and connection.
Find a Therapist for Parenting at Psychotherapy Collective
Finding a therapist for parents can be difficult. At Psychotherapy Collective, our Registered Psychotherapists offer parenting therapy sessions in addition to family therapy sessions depending on your specific needs. View our psychotherapist profiles below and book a free consultation.