Donald Hill
"Empowerment through Connection"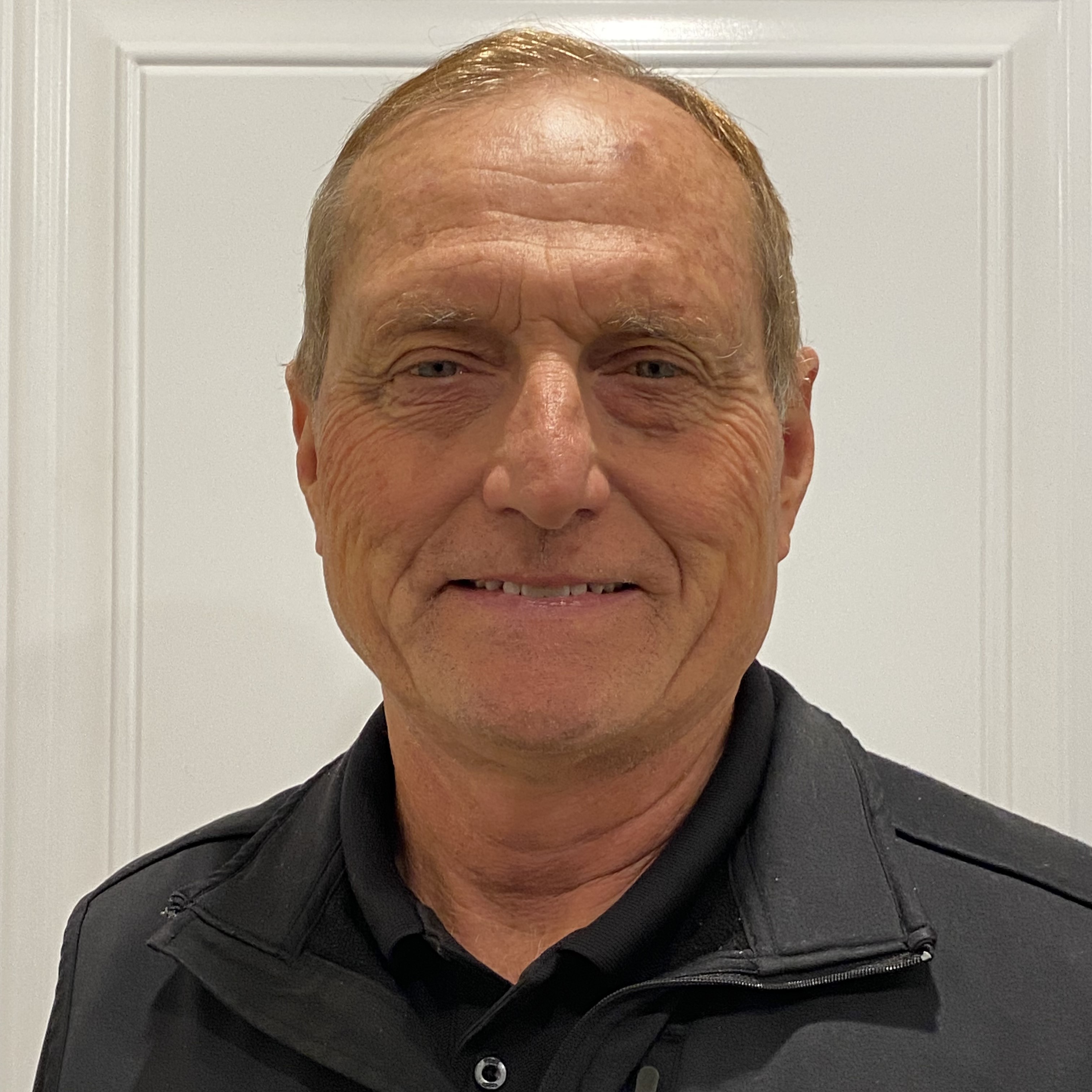 Donald Hill

M.Div., M.Th., RMFT, RP
---
Currently Accepting New Clients
---
Insurance Information: Registered Psychotherapist
Services Offered: Individual Therapy (18+), Couple Therapy, Family Therapy,
Therapeutic Modalities: Narrative Therapy, Family Systems Therapy, Psychoeducational, Solution Focused Therapy, Cognitive Behavioral Therapy, Brief Psychotherapy, EMDR
Areas of Focus: Relationship Issues, Separation and Divorce, Intimacy & Sexuality, Confidence & Self-Esteem, Depression, Anxiety, Anger Management, Childhood Trauma, Trauma, Grief and Loss, Life Transitions, Miscarriage, Abortion, Faith and Spirituality, Stress, Job Loss, Occupational Burnout, Moral Injury, Complex PTSD 
---
About Donald
(He/Him)
We all have a story. Therapy is a place to share this story in a confidential and safe space. From our stories, we can learn more about ourselves and others. Therapy is an opportunity to systematically review life events and experiences to see how our beliefs and choices are influenced. Therapy can help us enrich our story by teaching us more about our concerns and challenges in relation to our daily lives. Our love for ourselves, our families, and the world is based on our experiences from infancy to present day. The more we know about our story, past and present, the more we can access ideas and strength to bring about positive change. Therapy is a courageous act of love!
Success-focused and based on thirty years of clinical experience, I specialize in working with families and couples, grief and loss, and supporting healthcare professionals. My goal is to help individuals, couples and families find agency, courage, and strength to face the challenges of living by tailoring a therapeutic plan that meets each client's unique needs.
My career has spanned several different aspects of healthcare and corrections. I carried the roles of Psychospiritual Care Practitioner within the field of corrections and Director of Spiritual Care within multiple healthcare settings. I have also been a practice leader and trainer of healthcare staff which taught me how to collaborate with healthcare providers, patients, caregivers, and families during times of medical crisis and loss.
I have two Master' Degrees and specialize in Family Therapy. I am a clinical fellow with the American Association of Marriage and Family Therapy (AAMFT). I have provided mental health services as a therapist to rural communities and have practiced therapy within multiple private practice agencies. During the COVID-19 pandemic, I was an essential worker who worked every day during the crisis and was directly involved in the rollout of additional services to clients and staff during the most severe parts of the pandemic.
I have continued to grow in my concern for families and couples by becoming a Gottman Therapist. Psychologist and Researcher Dr. John Gottman's work is scientifically evidence-based and proven effective with couples in conflict or transition due to extra-marital affairs, separation, and divorce. I did additional training in 2015 to become a Supervisor with CRPO. I have supervised CRPO candidates completing their practice hours for certification with the College of Registered Psychotherapists.
To stay healthy and safe, I practice daily prayer and meditation as I assist others. I maintain physical health by attending yoga classes and walking on the trail or the beach by the lake. On weekends, I use my motorcycle to get out of the city, and often bicycle on the local trails to enjoy nature more directly.
Schedule an appointment with Donald