Online Therapy for Anger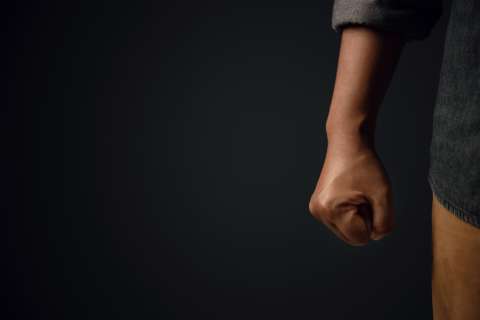 Perceptions of anger vary based on personal experiences; some of us have experienced it as a destructive force presented through aggression or violence. It can also be an adaptive reaction to when we have felt threatened. Other times, anger can be an empowered response if we feel we are being taken advantage of.
Anger can feel like an uncontrollable intensity building inside of us, leading us to behave in undesirable ways. It often presents itself as an obstacle to authentic connection and conflict resolution within our relationships, triggering us to quickly blame others or to emotionally distance ourselves. Anger can also create physiological symptoms such as headache, upset stomach, rapid heart rate and dizziness to name a few.
Whether anger is getting in the way of authentic connection, resolving differences with others, or impacting your overall mental health, understanding it can be a helpful first step in anger therapy, also known as anger management therapy. By identifying the triggers, behavioural responses, relational patterns, and underlying emotions of anger, we can create space to establish a more constructive and empowering response to anger in your life. 
Find a Therapist for Anger Management at Psychotherapy Collective
Finding a psychotherapist for anger can be difficult. At Psychotherapy Collective, the majority of our Registered Psychotherapists offer online therapy for anger to help empower you to eliminate angers' destructive force in your lives. View our psychotherapist profiles below and book a free consultation.