Melissa Letourneau
"Empowerment through Connection"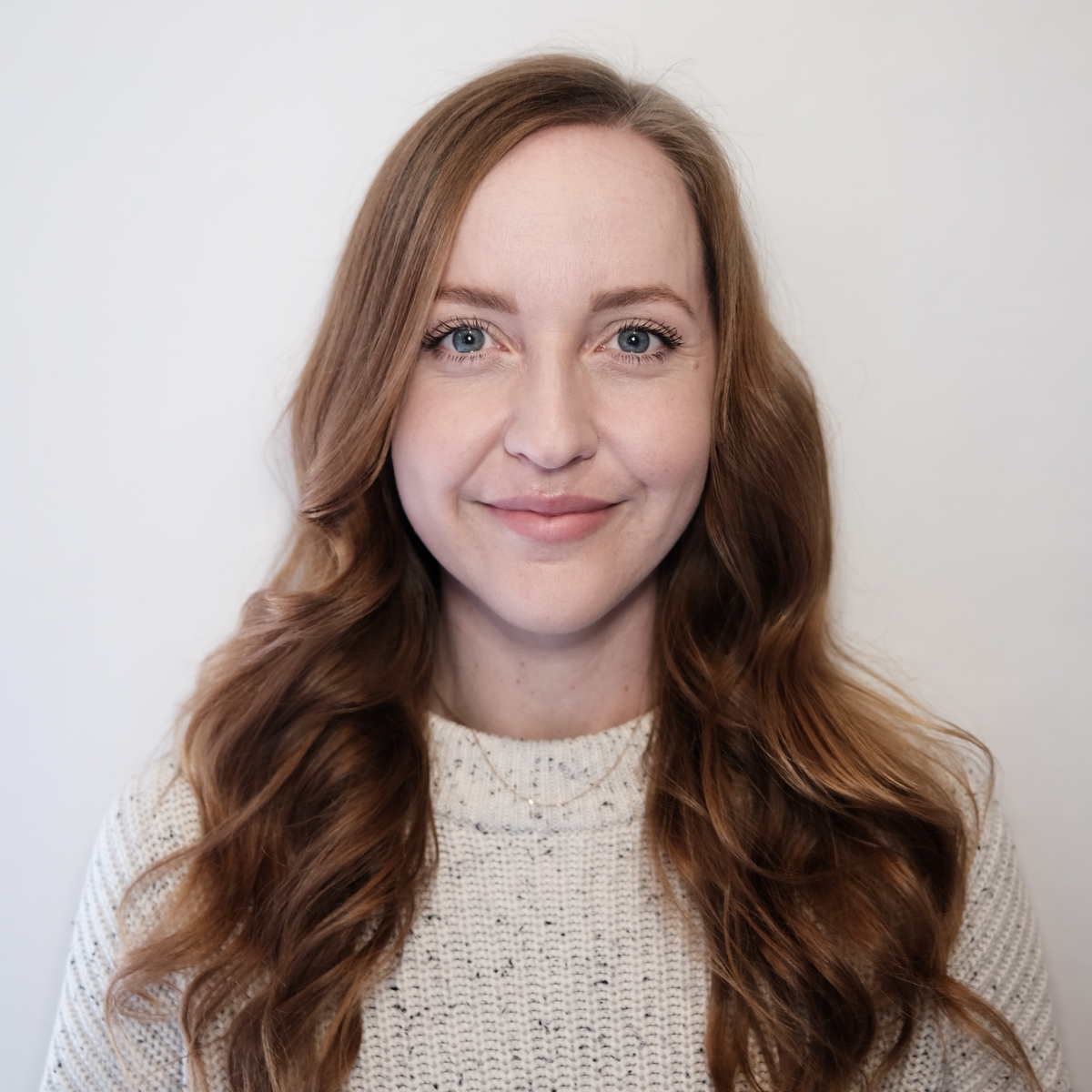 Melissa Letourneau

MSc, RP
---
Client List Full - Join Waitlist
---
Insurance Information: Registered Psychotherapist
Services Offered: Individual Therapy, Couple Therapy, Child and Family Therapy, Youth Therapy
Therapeutic Modalities: Emotion Focused Therapy (EFT/EFFT), Narrative Therapy, Solution Focused Therapy (SFT), Cognitive Behavioural Therapy (CBT), Cognitive Processing Therapy (CPT), Collaborative Therapy
Areas of Focus: Anxiety, Relationship Issues, Depression, Confidence & Self-Esteem, Parenting, Stress, Grief, Anger, Pregnancy & Postpartum, Body Image, Cultural and Racial Identity, Trauma, Intimacy and Sexuality, LGBTQ2IA+
---
About Melissa
(She/Her)
I believe that healing and growth occurs within our relationships – the relationships we have with ourselves, with others and with our experiences.
As a Registered Psychotherapist, I have worked alongside individuals, couples, and families to support healing and growth. I obtained a master's degree in Couple and Family Therapy from the University of Guelph, where my research focused on family-based approaches to anxiety presented in childhood. Prior to my graduate studies, I received an undergraduate degree in Child & Youth Studies from Brock University. I have additional post-graduate training in cognitive processing therapy and emotion focused family therapy.
My therapeutic approach is grounded in authenticity, trust, and often humour. I understand the importance of the therapeutic relationship and strive to help clients feel safe and supported while communicating their experiences. Throughout my work, I carry a systemic lens, which means I am curious about exploring how broader systems, like culture, community and family, impact how we understand our experiences and the hopes we carry for our lives. I am committed to strength-based and anti-oppressive practice throughout my work. I believe clients have the wisdom to navigate life's challenges and strive to build on these internal resources to facilitate empowerment and resilience. I also recognize the importance, and my responsibility as a therapist, of addressing the systemic inequalities impacting clients within their lives.
I work alongside clients experiencing a range of concerns including parenting, parent-child relationships, family relationships, personal development, confidence/self-esteem, and living with difficult feelings such as anxiety, depression, shame, anger, and grief. As an avid learner, I am committed to continually developing my skills as a therapist. I hope to pursue further training in pregnancy & postpartum health and mindfulness-based therapeutic approaches.
It is my belief that balance is an integral part of overall wellbeing. I seek balance within my own life by spending as much time as I can in nature, expressing myself in creative projects, and by spending time with loved ones in my life.
Schedule an appointment with Melissa