Caitlin Marchand
"Empowerment through Connection"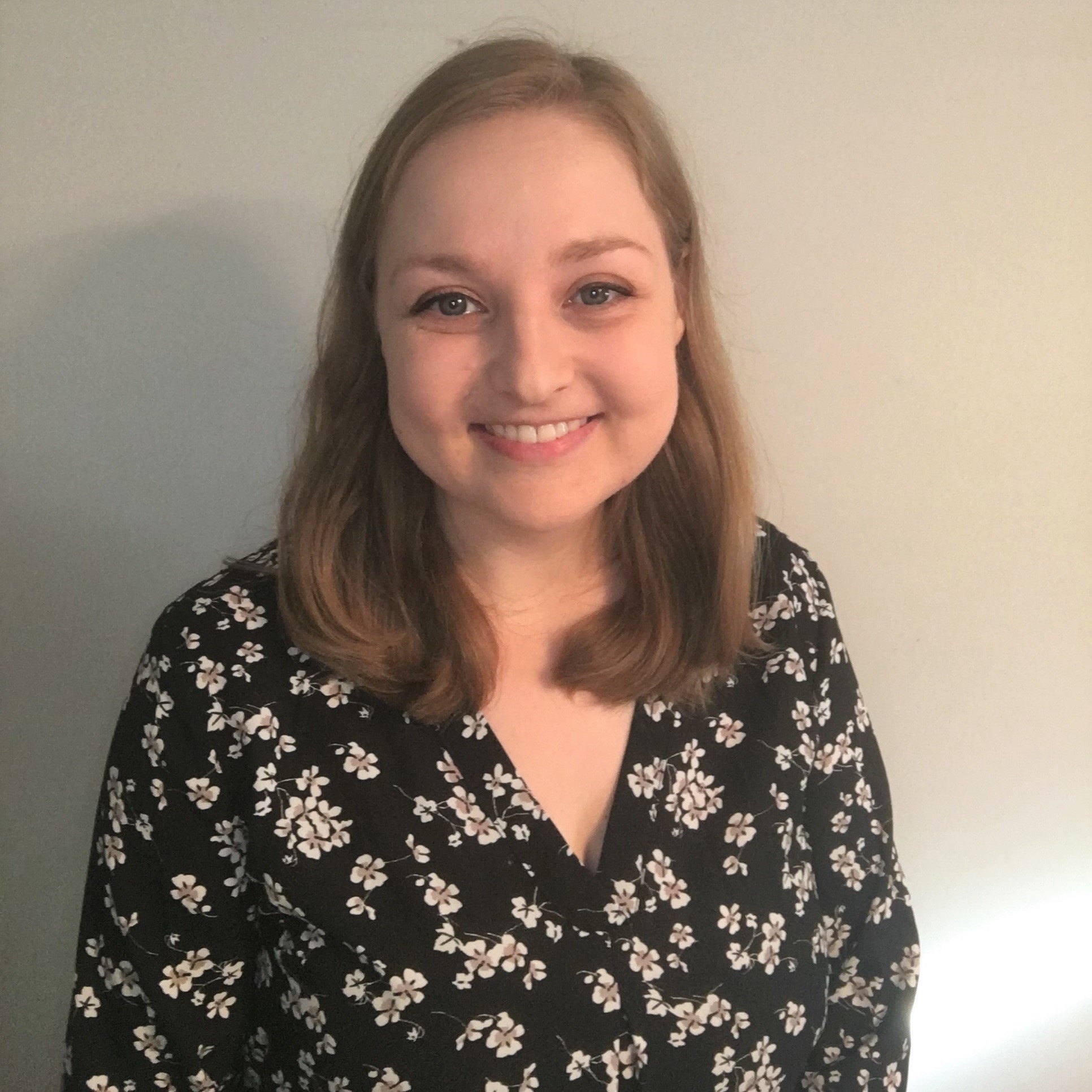 ---
Currently Accepting New Clients
---
Insurance Information: Registered Psychotherapist
Services Offered: Individual Therapy, Couple Therapy, Child & Family Therapy, Youth Therapy
Therapeutic Modalities: Dialogic Therapy, Solution Focused Therapy (SFT), Narrative Therapy, Emotion Focused Therapy (EFT/EFFT)
Areas of Focus: Grief, Anxiety, Stress, Trauma Confidence & Self-Esteem, Relationship Issues, Body Image, Depression, Anger, Intimacy & Sexuality, LGBTQ2IA+, Parenting, Pregnancy & Postpartum, Cultural & Racial Identity, Life Transitions
---
About Caitlin
(She/Her)
*Has availability for new clients Mondays through Thursdays between 11am-4pm*
I believe therapy should provide a safe, non-judgmental, space where clients can explore their thoughts, feelings, and experiences while reconnecting with the values, goals, and relationships that align with their true, authentic selves. Change can be both frightening and uncomfortable. I appreciate and celebrate the strength it takes to lean into that discomfort on your healing journey.
My journey to becoming a Registered Psychotherapist began in middle school, as a peer mediator. I pursued my studies at George Brown College in the Assaulted Women and Children's Counsellor/Advocate Program. I then studied at the University of Toronto obtaining a degree in Mental Health Studies where my research focused on children's experiences of anxiety, and how attachment styles impact romantic relationships. I obtained my Grief and Bereavement Counselling Certification prior to my Master's in Couple & Family Therapy at the University of Guelph, where my research focused on forgiveness in couples and families, perinatal loss, and self compassion.
My approach to therapy is client-centered and grounded in the belief that everyone deserves to share their stories with someone offering empathy, authenticity, and unconditional positive regard. I work from a collaborative, strength-based perspective. This approach means that I believe that every client is the expert in their life, and that it is my job to be genuinely curious in helping you to recognize the skills, talents, and resources you carry, while helping you to find meaning in your experiences. My work is also grounded in systemic, trauma-informed, and anti-oppressive frameworks, which means that I am curious about the systems, relationships, and narratives that impact you and shape your experience, while exploring how you navigate systems of power and privilege. I also like to laugh a lot and highly value humour as a therapeutic tool.
I work with individuals, couples, and families from diverse backgrounds navigating a variety of experiences including anxiety and stress, grief and loss, depression, life transitions, relationship conflicts, chronic illness, confidence and self-esteem, intimacy and sexuality, and LGBTQ2IA+. Currently my work incorporates several therapeutic modalities including Dialogic Therapy, Solution-Focused Therapy, Narrative Therapy, Emotion-Focused Therapy, as well as other systemic and strengths-based approaches.
As a therapist I have come to know that compassion, both to ourselves and to others, can be a powerful tool in discerning our preferred ways of being, and in creating the life we want for ourselves - especially during a pandemic. I believe that we all deserve rest, relaxation, and happiness, without having to earn it first. Some of the ways I find relaxation and happiness are through spending time with friends and family, cooking and baking, listening to music, and disappearing into a good book or Netflix binge with my cats by my side.
Schedule an appointment with Caitlin