Magdalena Karakehayova
"Empowerment through Connection"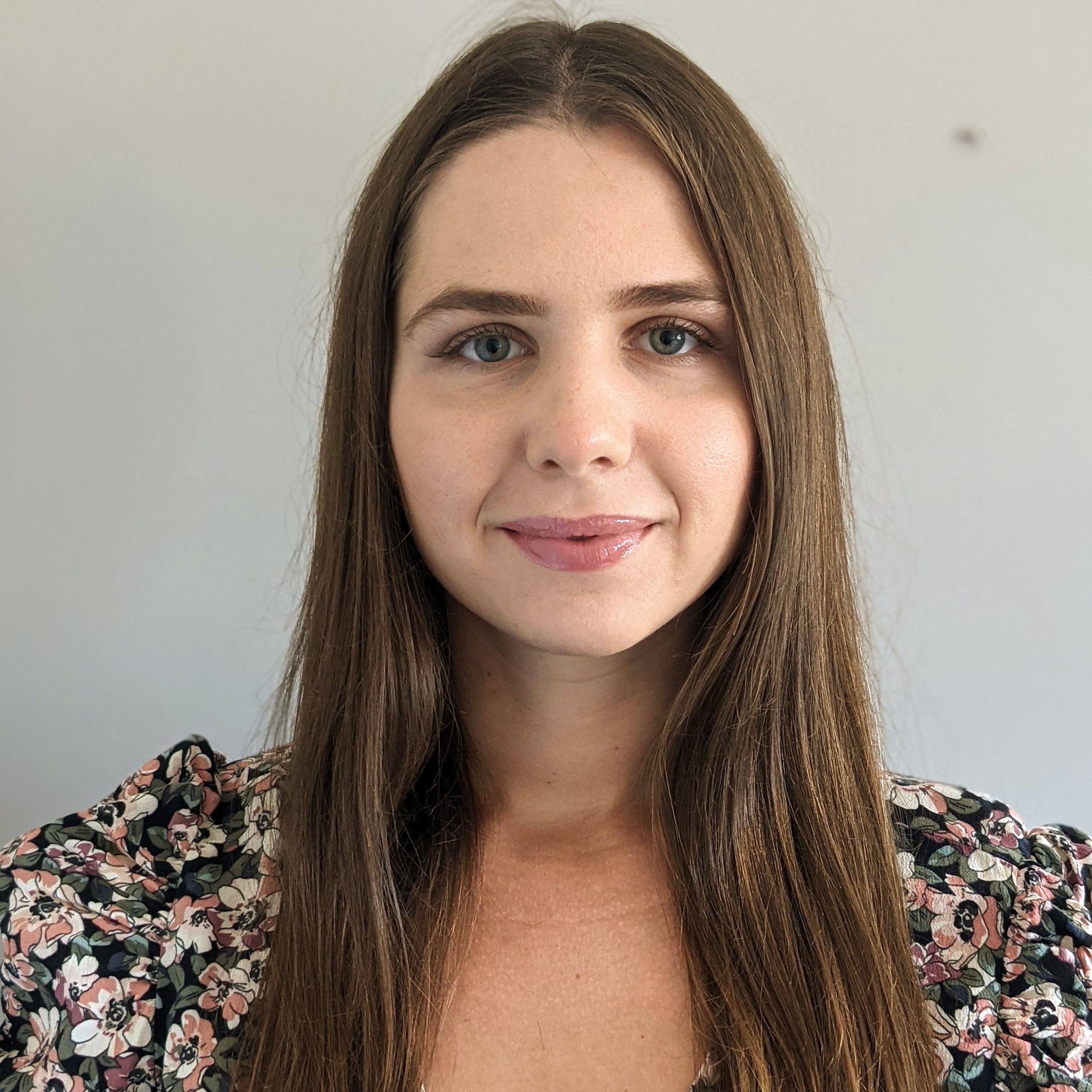 Magdalena Karakehayova

MSc, RP
---
Currently Accepting New Clients
---
Insurance Information: Registered Psychotherapist
Services Offered: Individual Therapy, Couple Therapy, Child & Family Therapy, Youth Therapy (aged 12+)
Therapeutic Modalities: Emotion Focused Therapy (EFT/EFFT), Narrative Therapy, Solution Focused Therapy (SFT), Dialogic Therapy
Areas of Focus: Relationship Issues, Depression, Anxiety, Stress, Confidence & Self-Esteem, Anger, Body Image, Intimacy and Sexuality, Cultural and Racial Identity, LGBTQ2IA+, Parenting, Trauma, Pregnancy & Postpartum, Grief
---
About Magdalena
(She/Her)
I see therapy as a safe space, free of judgement, where you can express your internal voice and begin to explore opportunities to cultivate a compassionate relationship with yourself and those around you. My goal as a therapist is to be your companion in this process and to help facilitate your internal search and exploration. Together, we will strive to help you make meaningful connections, unveil new understandings and elicit a sense of hope and trust in yourself. My approach in therapy is founded in transparency, genuineness, and at times – humour.
My path to becoming a Registered Psychotherapist was ignited by my fascination with the human mind and psyche, while completing my undergraduate studies in biology at the University of Toronto. Throughout my studies, I honed my interest in psychology and became passionate about the efficacy of talk therapy, which ultimately led me to pursuing a Master's degree in Couple & Family Therapy at the University of Guelph.
In my work with individuals, youth, couples and families, I am grounded in the importance of relationships. I believe that it is important to examine the relationship we have with ourselves, and work to cultivate acceptance and self-compassion while striving to live a life aligned with our goals and values. I also place importance on interpersonal relationships, recognizing how the roles and dynamics within these relationships impact our sense of wellbeing. Lastly, I am attuned to how broader systems can impact client's experiences of feeling unheard, marginalized, or disempowered. As my family and I are immigrants from Bulgaria, I understand firsthand the importance of advocating for and empowering clients to recognize their inherent strengths, while validating their emotional experiences and collaboratively reinterpreting the challenges they've faced.
I believe self-care is an important contributing factor to our overall well-being. In my personal life, self-care ranges to encompass various practices and activities, including walking and playing with my dogs, spending time with family and meditation.
Although struggles and challenges are unpleasant, I believe that ultimately, they make us stronger. Through my work, I want to shed light on this and help clients use their innate strengths to gain confidence in tackling their future life challenges.
Schedule an appointment with Magdalena