Elaine Stirling
"Empowerment through Connection"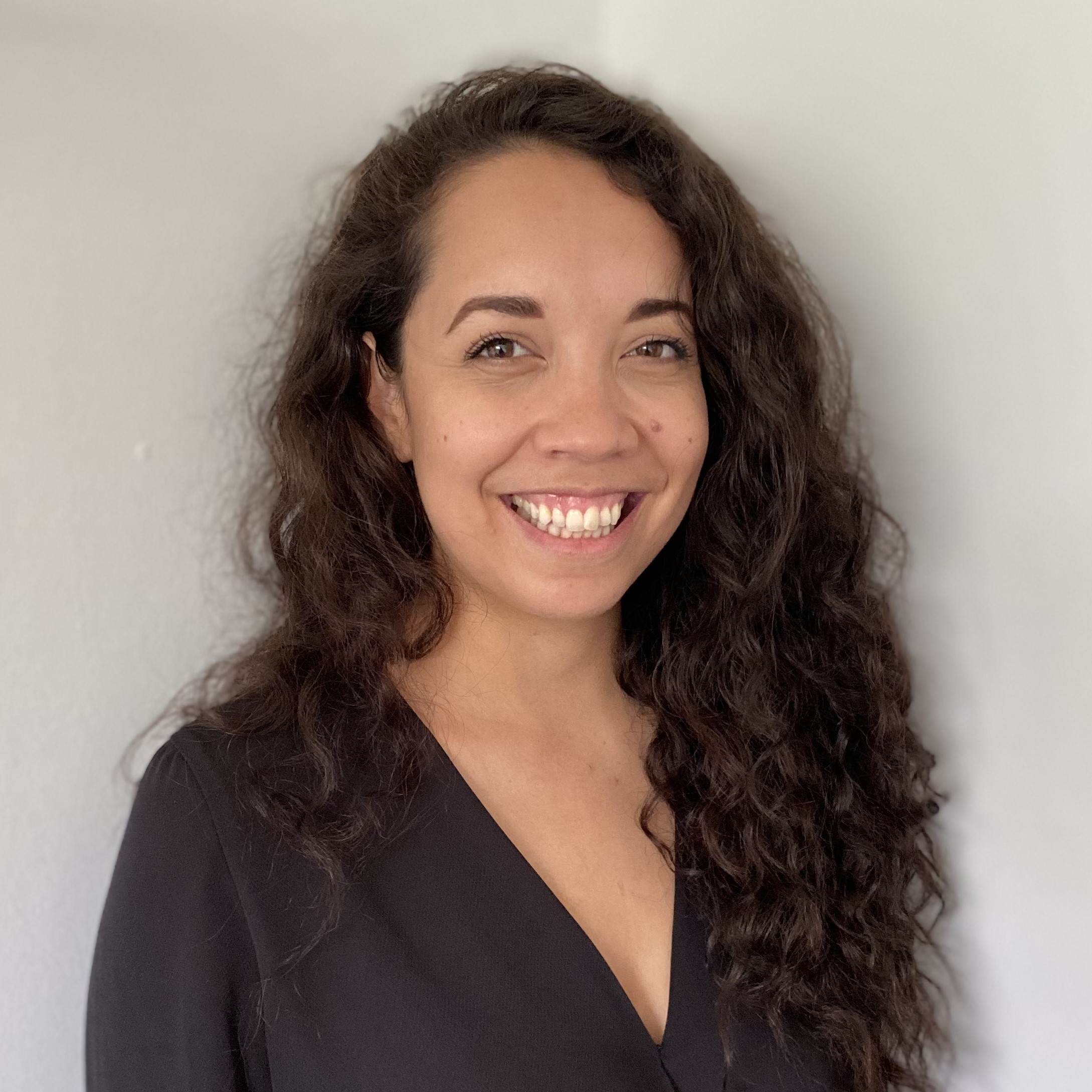 ---
Currently Accepting New Clients
---
Insurance Information: Registered Psychotherapist
Services Offered: Individual Therapy, Couple Therapy
Therapeutic Modalities: Solution-Focused Therapy, Dialogic/Collaborative Therapy, Narrative Therapy, Emotion-Focused Therapy.
Area of Focus: Interpersonal Conflict, Relationship Issues, Relational Work (blended families, co-parenting), Parenting, Cultural and Racial Identity, Life Transitions, Trauma, LGBTQ2IA+, Confidence and Self-Esteem, Grief, Stress, Anxiety, Anger, Depression, Body Image, Intimacy & Sexuality
---
About Elaine
(She/Her)
*Has availability for new clients Tuesdays, Wednesdays and Fridays between 11am-4pm*
As a therapist, I believe that people can be their most ideal and authentic self when they feel supported and valued. My aim is to create a space where this discovery is possible.
Growing up in a big mixed-race household, relationships have always been at the forefront of my mind. I often struggled with my internal experience and wondered where I fit in the world. Questions around belonging, community, love, attachment, have always drawn me in: What brings people together? What do meaningful relationships look like? How do we balance connection to others and authenticity to self?
My path to becoming a Registered Psychotherapist was circuitous and full of ups and downs. I graduated from the Health Sciences Program at McMaster University, a program that encourages a holistic and multi-dimensional perspective of health and wellness. Throughout the program, I supported students navigating a variety of issues including anxiety, relationship concerns, school-related stress, and finding purpose. These experiences, coupled by my fascination with understanding romantic and familial relationships, lead me to the field of therapy. I was accepted to the Couple and Family Therapy Program at the University of Guelph, where I completed my training.
My therapeutic approach is largely collaborative, as I am mindful that each individual is the expert of their own life. I strive to create a space where we can explore areas where you feel stuck, acknowledge recurring themes and patterns, in order to understand behaviours to cultivate a more preferred way of living and to identify ways to create meaningful change.
I use solutions-focused, narrative, emotion-focused, and dialogic therapies to guide my work with clients. My training in systemic and family-focused lenses helps me to understand how experiences may be influenced by relationships and broader contextual factors. Within initial sessions, I am interested in understanding what is important to you and what you are hoping to gain from therapy. Over the course of subsequent sessions, I strive to create a supportive space where we can collaboratively work towards meaningful goals and sustainable change.
It is important to me that I give the same attention to balance and self care that I work toward with my clients. Outside of my work as a therapist, you might find me on the Grand River fly fishing, enjoying a bit too much coffee, or hosting dinner parties for the loved ones in my life.
Schedule an appointment with Elaine