Bianca Uguccioni
"Empowerment through Connection"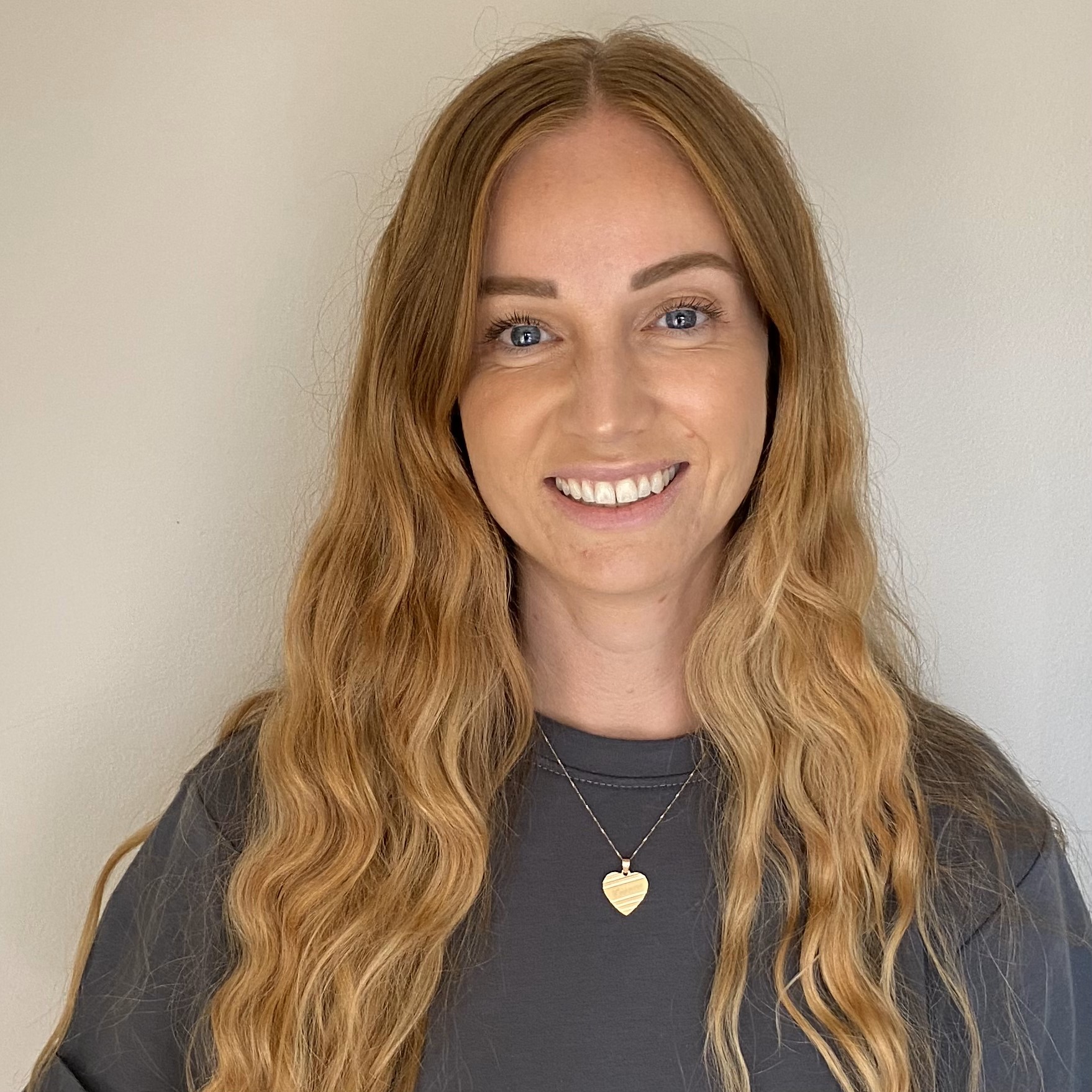 ---
Client List Full - Join Waitlist
---
Insurance Information: Registered Psychotherapist
Services Offered: Individual Therapy, Couple Therapy,
Therapeutic Modalities: Emotion Focused Therapy (EFT), Narrative Therapy, Solution Focused Therapy (SFT), Dialogic Therapy
Area of Focus: Anxiety, Life Transitions, Identity, Personal Development, Grief, Spiritual Awakening, Trauma, Relational Conflict, Relationship Issues, Intimacy and Sexuality, Confidence and Self-Esteem,  LGBTQ2IA+, Anger, Depression
---
About Bianca
(She/Her)
Today's modern world provides us with little opportunity to slow down and connect with oneself. I see therapy as a space to slow down, explore our inner worlds while also developing an awareness of how external factors impact us. My intention as a therapist is to walk alongside you on your journey, providing support and compassion while helping you to create meaningful and enduring change.
My journey to becoming a Registered Psychotherapist was ignited through my own mental health and relational challenges which lead me to seek the support of a therapist. My therapy experience allowed me to better understand my needs and desires in relationships, to process and heal attachment wounds, and to live a life more aligned with my authentic self. I then returned to school to complete a second undergraduate degree in Psychology at York University prior to obtaining my Master's in Couple and Family Therapy from the University of Guelph.
As a therapist, I believe learning and growth occur by creating change in our lives, no matter how small the initial changes appear to be. As a therapist, I will follow your lead as I believe that you are the expert of your own life and that you know what is best for you to heal and grow. In therapy, I seek to explore how relationships, systems, structures, and dominant narratives impact your experience and I strive to create space to explore and discuss experiences of power and privilege. I believe in the importance of connection and that the therapeutic relationship can provide a space for healing, grounded in support, understanding and validation.
I work with individuals, and couples with diverse backgrounds and experiences. I work to support clients with a variety of presenting concerns, including anxiety, spiritual awakenings, relational conflict, grief, trauma, relationship repair, life transitions, stress, and identity. I take an integrative approach to therapy and utilize various psychotherapeutic modalities with clients, including Dialogic Therapy, Narrative Therapy, Solution-Focused Therapy, and Emotionally Focused Therapy. I seek to adapt and tailor the therapeutic approach to meet each client's unique needs.
To maintain my own mental health and ensure I am taking the time to connect with myself I enjoy journaling, meditation, breathwork, taking baths, and walking in nature. I also seek a life filled with adventure and connection with those most important to me. Travelling, exploring the outdoors, eating good food, and having deep chats with family and friends fulfill me and keep me balanced.
Schedule an appointment with Bianca