Bianca Uguccioni
"Empowerment through Connection"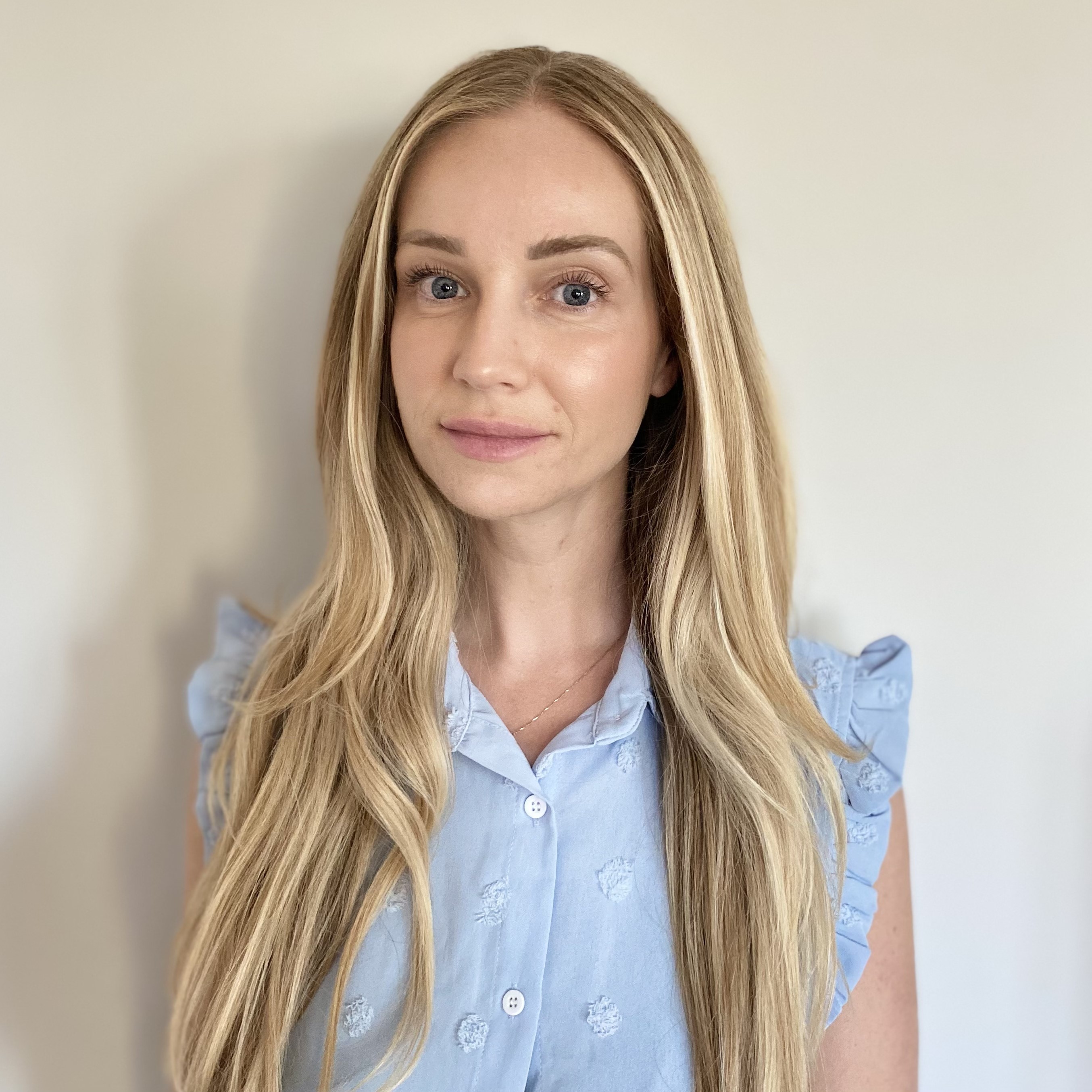 Bianca Uguccioni

MSc, RP (Qualifying)
---
Currently Accepting New Clients
---
Insurance Information: Registered Psychotherapist (Qualifying)
Services Offered: Individual Therapy, Couple Therapy, Child and Family Therapy, Youth Therapy
Therapeutic Modalities: Emotion Focused Therapy (EFT), Narrative Therapy, Solution Focused Therapy (SFT), Dialogic Therapy
Area of Focus: Anxiety, Relational Conflict, Relationship Issues, Life Transitions, Stress, Identity, Personal Development, Parenting, Grief, Trauma, Intimacy and Sexuality, Confidence & Self-Esteem, LGBTQ2IA+, Anger, Depression
---
About Bianca
(She/Her)
Living in the hustle and bustle of the modern world can allow for little opportunity to slow down and connect with oneself. I see therapy as a space to slow down, to explore our inner worlds while also developing an awareness of how external factors impact us. In therapy, we will seek to access your internal wisdom and sense of self to allow you to become more attuned to yourself, and live a life aligned with your needs, hopes, and dreams. My intention as a therapist, is to walk alongside you on your journey, providing a supportive and compassionate environment, while creating meaningful and enduring change.
My journey to becoming a Registered Psychotherapist (Qualifying) was ignited through my own mental health challenges, leading me to seek the support of a therapist. Through the process I felt a calling to the profession and returned to school to complete my second undergraduate degree in Psychology at York University prior to obtaining my Master's in Couple and Family Therapy from the University of Guelph.
As a therapist, I hold onto the assumptions that doing something different can create change, that small change can lead to bigger change, and that we often have the inner resources to learn and grow. My approach to therapy is client-centered, collaborative, and strength-based, meaning that I believe you are the expert of your own life and that you know what is best for you. I work from a systemic, trauma-informed, and anti-oppressive lens, which means I seek to explore how relationships, systems, structures, and dominant narratives impact you and strive to create space to explore and discuss issues of power and privilege. I believe in the importance of connection and the need for healing in relationships. I think that healing can occur through the therapeutic connection, by creating an environment of support, understanding, and validation, allowing you to heal from your relationships and to heal from challenging experiences in your life.
I work with individuals, couples, and families with diverse backgrounds and experiences. I work to support clients with a variety of presenting concerns, including anxiety, relational conflict, grief, trauma, relationship repair, life transitions, stress, and identity. I take an integrative approach to therapy and utilize various psychotherapeutic modalities with clients, including Dialogic Therapy, Narrative Therapy, Solution-Focused Therapy, and Emotionally Focused Therapy. I seek to adapt and tailor the therapeutic approach to meet each client's unique needs.
In line with how I work with clients, I also take time to slow down and connect with myself as part of a regular daily practice. I value understanding the different parts of myself, being aware of my needs, and taking time to nurture and support these parts of me. I do this through journaling, meditation, breathwork, enjoying a bath, and walking in nature. I also seek a life filled with adventure and connection with important others. Travelling, exploring the outdoors, eating good food, and having deep chats with family and friends are some of the things that fulfill me.
Schedule an appointment with Bianca