Teresa Smith
"Empowerment through Connection"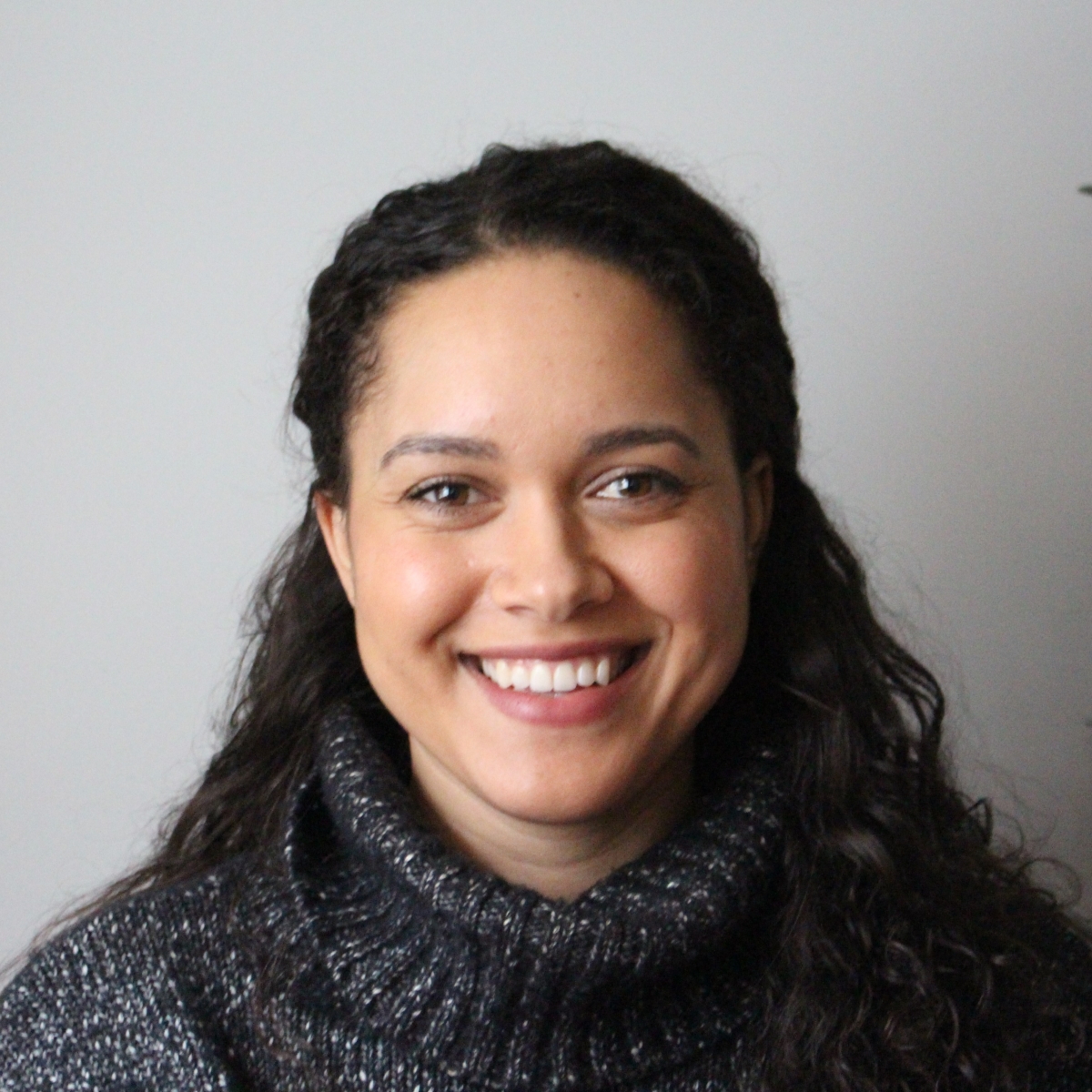 ---
Client List Full - Join Waitlist
---
Insurance Information: Registered Psychotherapist
Services Offered: Individual Therapy, Couple Therapy, Family Therapy (will only work individually with children aged 12+), Youth Therapy (aged 12+)
Therapeutic Modalities: Emotion Focused Therapy (EFT), Narrative Therapy, Solution Focused Therapy (SFT)
Areas of Focus: Anxiety, Relationship Issues, Confidence and Self-Esteem, Cultural and Racial Identity, Body Image, Depression, LGBTQ2IA+, Trauma, Stress, Grief, Anger, Intimacy and Sexuality, Parenting, Eating Disorders, Life Transitions
---
About Teresa
(She/Her)
It is my belief that the path to healing can take many forms, and that therapy is a space in which that path can be explored and fortified. In my work with clients, this journey primarily begins with exploring our connections in current and past relationships with loved ones, as well as the relationship we have with ourselves.
As a Registered Psychotherapist, I value providing a safe, welcoming space for all clients to explore their experiences. My stance is trauma-informed, strength-based, and anti-oppressive. I strive to embody a compassionate, collaborative, and curious stance, with the goal of gaining a deeper understanding of a client's experience.
I adopt a systemic lens, meaning I look beyond concerns at the individual level and consider the influence of broader systems on an individual's experiences such as societal expectations, oppression, and privilege. I believe this exploration creates a more profound understanding of one's experiences.
As a Black biracial person of colour, I have my own experiences of prejudice and racism. I believe these experiences can greatly impact how we navigate the world, and why some of us face additional obstacles and barriers while others may not. I value these conversations, and welcome exploring your personal experiences should you wish to share.
I understand client's knowledge of themselves as inner wisdom that can be used in moving through the therapeutic process. This wisdom can help guide us in drawing meaning from various experiences; how one may wish to share with others, one's daily commitment to living a life aligned with their values, developing a holistic awareness of mind and body, and finally, one's experiences of systemic pressures.
I strive to holistically explore clients' concerns, creating space for the client to determine their preferred balance of mental, emotional, and physical wellbeing. I feel a deep sense of gratitude for the opportunity to meet with clients as they begin the journey towards their goals and to provide support along the way.
Schedule an appointment with Teresa