Rachel Schenk Martin
"Empowerment through Connection"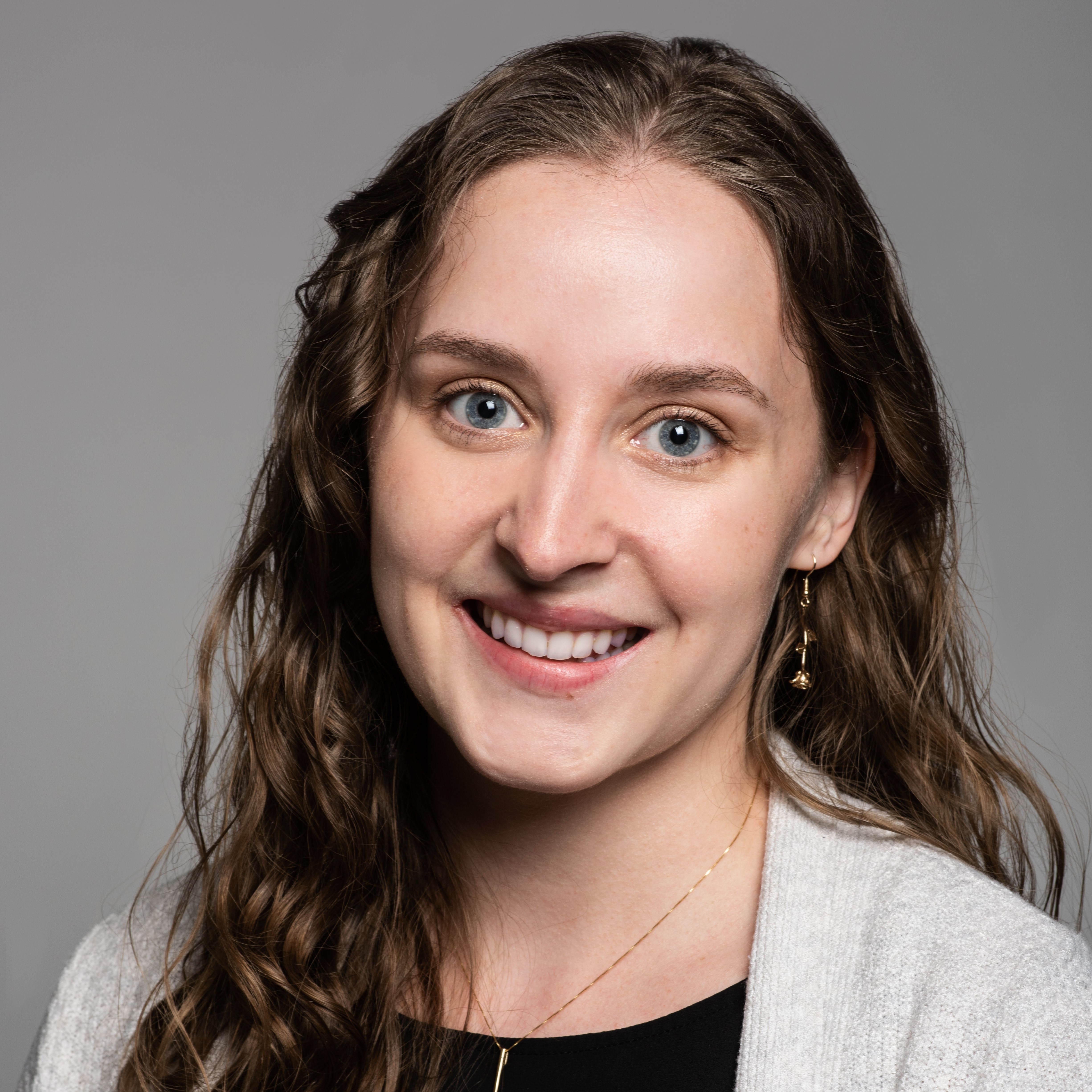 Rachel Schenk Martin

MSc, RP
---
Client List Full - Join Waitlist
---
Insurance Information: Registered Psychotherapist
Services Offered: Individual Therapy, Couple Therapy, Child & Family Therapy (Children aged 9-12), Youth Therapy
Therapeutic Modalities: Narrative Therapy, Solution-Focused Therapy (SFT), Emotion-Focused Therapy (EFT), Dialogic Therapy
Areas of Focus: LGBIA+, Gender Identity, Spirituality, Intimacy & Sexuality, Trauma, Disability & Chronic Illness, Relationship Issues, Grief, Depression, Self-Harm and Suicidality, Anxiety, Confidence & Self-Esteem, Stress, Cultural & Racial Identity, Parenting, Pregnancy & Postpartum
---
About Rachel
(They/Them)
I believe that mental health is an ongoing journey for everyone and that therapy should be a safe space for people to explore their needs and desires, and to work towards their goals. My approach is gentle and based in kindness to ourselves and to other people.
My journey to becoming a therapist began as a teenager, when I sought out therapy to support my own mental health. During this season of my life, I realized how important and valuable a therapist can be, and decided that I wanted to become a resource for people. This led me to the University of Guelph, where I completed my Bachelor's degree in psychology, and then a Master's degree in Couple and Family Therapy. I chose a relational-focused program, because I saw the necessity in exploring relationships and the human connection.
My approach to therapy is rooted in the belief that every person possesses human resiliency and has inherent value. I work from a strengths-based standpoint, and seek to understand each person's strengths, resources, skills, and talents. I believe it's important to ask questions to better understand how you understand and view your own situation – because you are the expert in your own life. Client wisdom is a deeply valued tool in my work.
My work is also enfolded within anti-oppressive theories. My goal is to always consider the ways that power and privilege impact our lives, and especially your life – this is inclusive of things like gender, race, nationality, religion, financial status, and more. My work is also sex-worker inclusive, non-monogamous/polyamorous-inclusive, and kink-inclusive.
I believe that everyone – therapists and clients alike – deserves to find joy and balance in their lives. Some of the ways I currently find joy are through cross-stitching, musical theatre, watching Doctor Who, reading Greek mythology, and playing with cats.
Schedule an appointment with Rachel