Julia Biamonte
"Empowerment through Connection"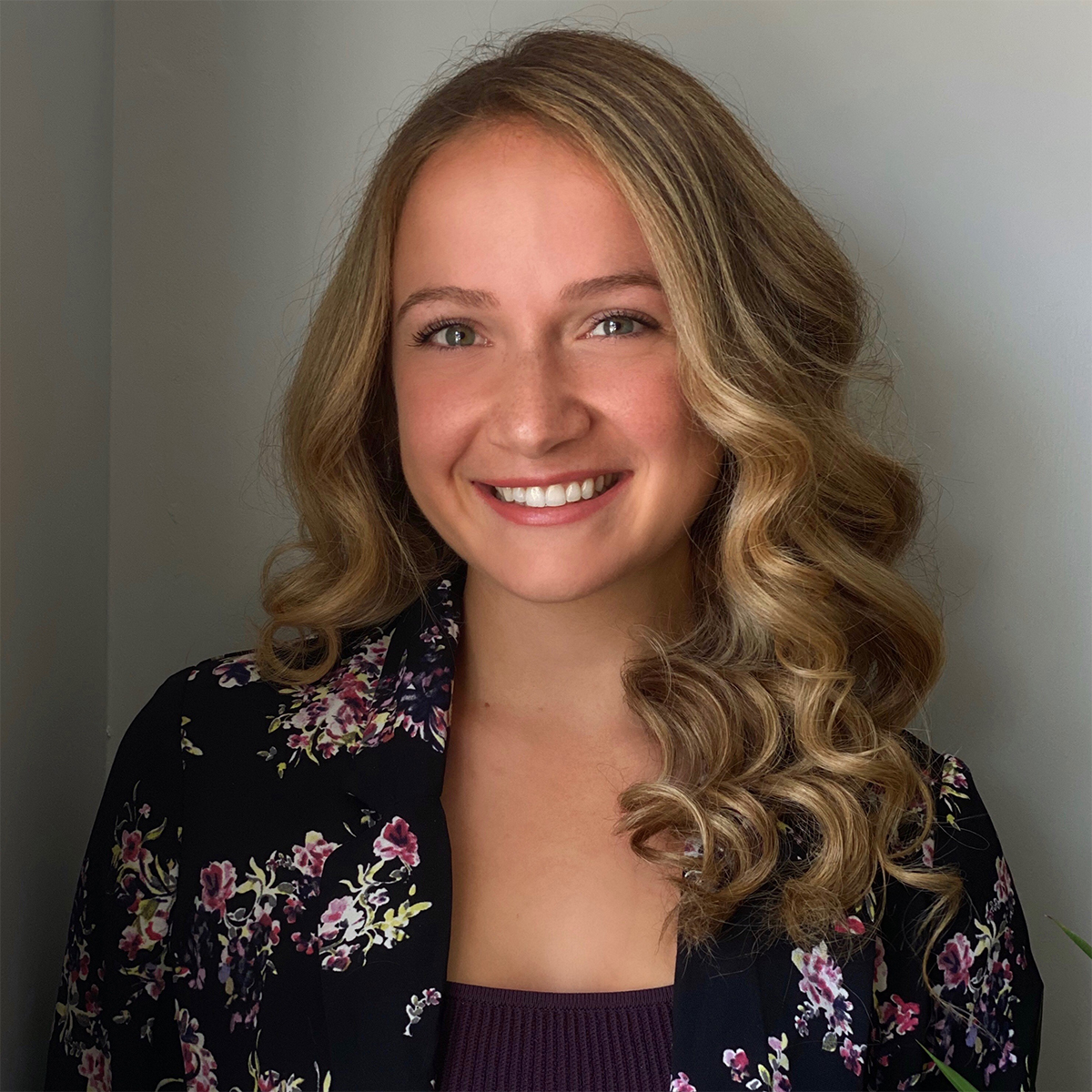 ---
Client List Full - Join Waitlist
---
Insurance Information: Registered Psychotherapist
Services Offered: Individual Therapy, Couple Therapy, Child and Family Therapy, Youth Therapy
Therapeutic Modalities: Emotion Focused Therapy (EFT), Narrative Therapy, Solution Focused Therapy (SFT), Collaborative Therapy, incorporating attachment and strengths-based models
Area of Focus: Interpersonal Conflict, Relationship Issues, Confidence and Self-Esteem, Grief, Stress, Anxiety, Anger, Depression, Cultural and Racial Identity, Trauma, LGBTQ2IA+, Parenting, Body Image, Intimacy and Sexuality, Eating Disorders
---
About Julia
(She/Her)
I believe therapy is a safe space for you to be true to who you are, to be honest with your feelings and to explore the challenges preventing you from reclaiming your ideal self. Therapy can be difficult but also immensely rewarding. I understand the apprehensions you might have in trusting someone with your most vulnerable experiences, and with the pain and conflict you are enduring. I am here to support you through this journey.
My journey to becoming a Registered Psychotherapist began with an Honours degree in Psychology at Brock University, where the focus of my research surrounded romantic relationships and the impact individual values had in couple dynamics. This sparked my passion in working with interpersonal relationships. I obtained a master's degree in Couple and Family Therapy from the University of Guelph, where I continued to explore relational dynamics as they applied to ruptures of trust (i.e. infidelity) and overcoming painful conflict in our closest relationships. Since graduation I have acquired additional training in anti-oppressive approaches, working with trauma, and maximizing therapeutic effectiveness in virtual sessions.
I consider myself a relational therapist meaning that I view relationships and life experiences as shaping our interactions and external views of the world. I have worked with individuals, couples, and families exploring their challenges and concerns to enhance their relationships with others and oneself.  My goal is to collaborate with you, to utilize your strengths and abilities to heal, grow, and create the changes you are seeking in life. As a therapist, I work from an anti-oppressive and non-judgmental stance when considering your experiences and values. I bring a curious and reflective lens to our sessions in order to adapt my therapeutic approach to your specific needs.
In addition to my passion for interpersonal relationships I also find myself drawn to working with a range of other concerns. These include challenges with self-esteem and confidence, managing grief, stress, anxiety, and depression, and processing traumatic experiences.
As a therapist I believe being kind to ourselves, rather than critical, can be one of the greatest gestures we can offer. I try to find ways every day to live by this notion.  I am most likely to be found exploring the outdoors with loved ones, including my dear dog Leo, soaking up sunlight, and sipping on a coffee. 
Schedule an appointment with Julia