Chris Pankewich
"Empowerment through Connection"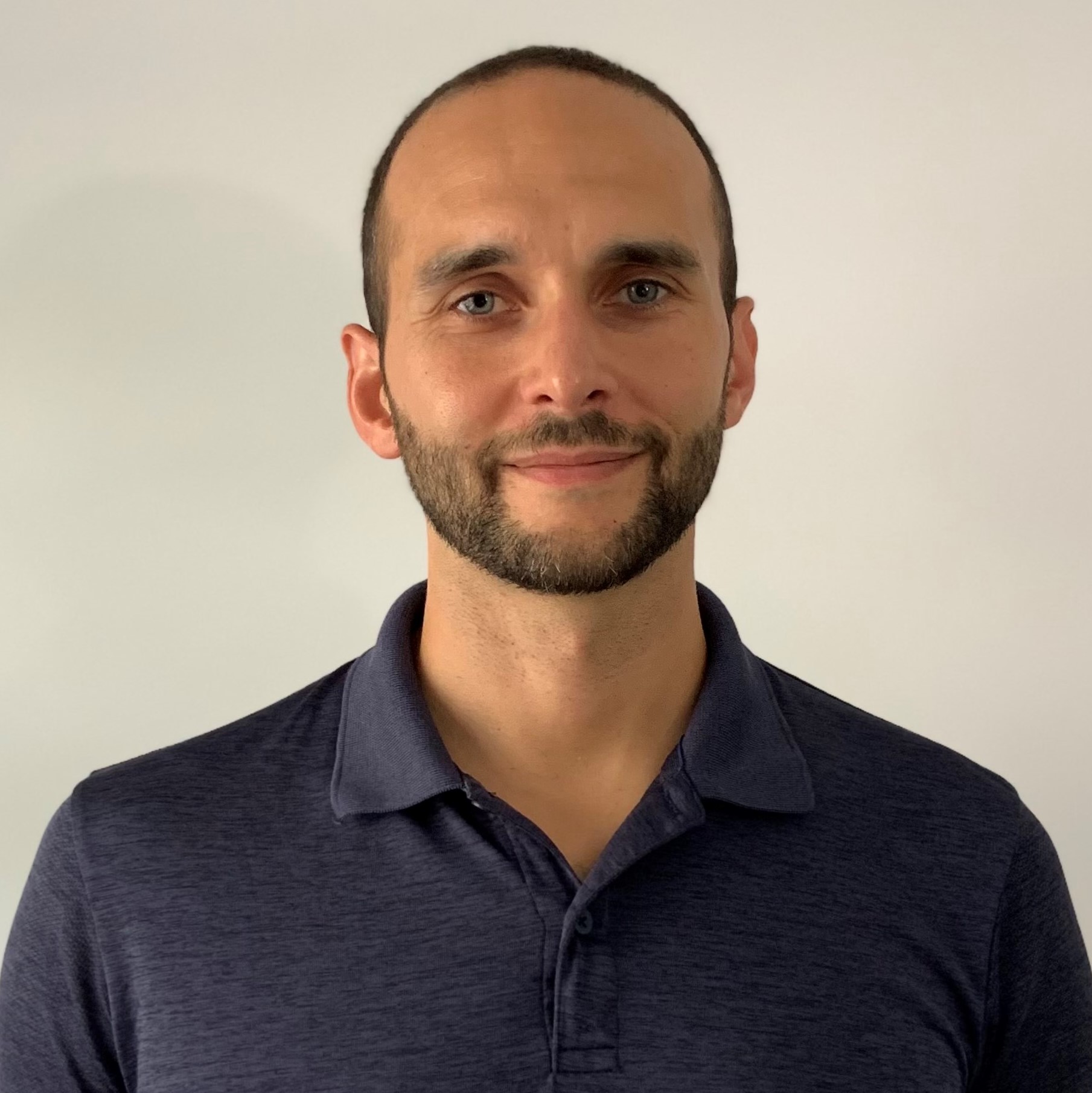 Chris Pankewich

MACP, RP (Qualifying)
---
Currently Accepting New Clients
---
Insurance Information: Registered Psychotherapist (Qualifying)
Services Offered: Individual Therapy, Youth Therapy (aged 16+)
Therapeutic Modalities: Cognitive Behavioural Therapy (CBT), Acceptance & Comment Therapy (ACT), Narrative Techniques
Areas of Focus: Career/Life Transitions, Anger, Relationship Issues, Anxiety, Addiction, Intimacy & Sexuality, Stress, Confidence & Self-Esteem, Depression, Trauma, Cultural & Racial Identity, Grief & Loss
---
About Chris
(He/Him)
At the core of my work with clients we seek to explore our unique responses to three fundamental questions; What direction do I want/need to shift my life towards? What actions can I start taking to make this a reality? What may be getting in the way of achieving this?
When working with clients I find it very effective to explore how the stories we tell ourselves about who we are, and our current circumstances affects our daily experience. This can be most evident when we examine the dynamics that play out when we are alone, with loved ones, or engaged in work dynamics. Deep down we all know what is truly best for ourselves, but our environment can make it easy for us to slip into patterns of distractibility, disengagement, and disconnection. My role is to help support this therapeutic exploration rather than lead it. By incorporating elements of Acceptance & Commitment Therapy (ACT), Narrative Techniques, Cognitive-Behavioural Therapy (CBT), humour and storytelling, I try to match each client with a mixture of tools and skills that fits their unique needs.
I have experience supporting clients in a variety of areas including navigating anxiety and depression, exploration and cultivation of healthy relationships, transforming anger into healthy action, developing assertiveness skills, career/life transitions, intimacy, spiritual connection, emotional awareness/attunement, and desired behavioural changes related to substance use, eating habits, lifestyle, health and fitness.
Prior to becoming a Registered Psychotherapist, I worked in both the private and post-secondary institutional sectors. My previous career involved roles in Business & Market Research consulting. I was trained to examine patterns and relationships to understand business landscapes and explore ways to build better products and improve connections that brands have with their client-base. The skills, knowledge and experiences cultivated from my previous career are valuable and translatable to my work as a therapist and have helped shape my unique perspective on this work. I also work as a part-time faculty member in a post-graduate program focused on teaching research & interview skills.
I have also personally gained a great deal from being a client of skilled psychotherapists. It has been a central component to my own mental health journey which continues to unfold and transform each day. For years I struggled with feeling anxious about the future, regretful of the past and powerless to take control of my own path. I have learned that I also benefit greatly from an active lifestyle that includes a dedicated yoga practice, recreational sports with friends, and spending as much time as possible outdoors.
Schedule an appointment with Chris